It's crazy to think about how young the cast of F.r.i.e.n.d.s was when the show first aired in 1994. Each actor was between the ages of 25 to 31, and we truly saw them grow up over the course of 10 seasons. If you're like us and recently binge-watched the entire sitcom on Netflix, then the reality will hit you hard when you realize most of the cast members hardly look the same anymore.
1. David Schwimmer AKA Ross Geller: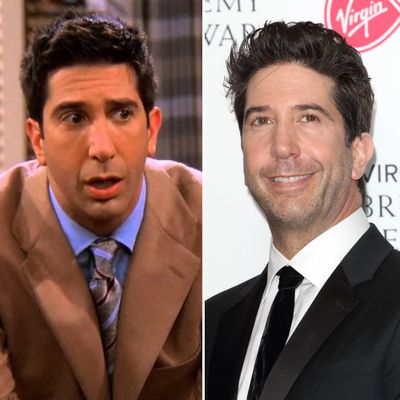 David Schwimmer hardly looks like he's aged since his days on F.r.i.e.n.d.s. He was 28 when the show started, but he's still rocking the same haircut and seems to be in great shape even in his early 50s.
2. Jennifer Aniston AKA Rachel Green:
Maybe it's all the Smartwater Jennifer Aniston has been drinking, but she's looking just as stunning since her days as Rachel Green.
3. Lisa Kudrow AKA Phoebe Buffay:
Lisa Kudrow is actually the oldest of the F.r.i.e.n.d.s cast, as she was already 31 at the beginning of the show. We hardly believe it, however, considering Phoebe Buffay is probably still holding onto her youth with a free and careless spirit.
4. Matt LeBlanc AKA Joey Tribbiani: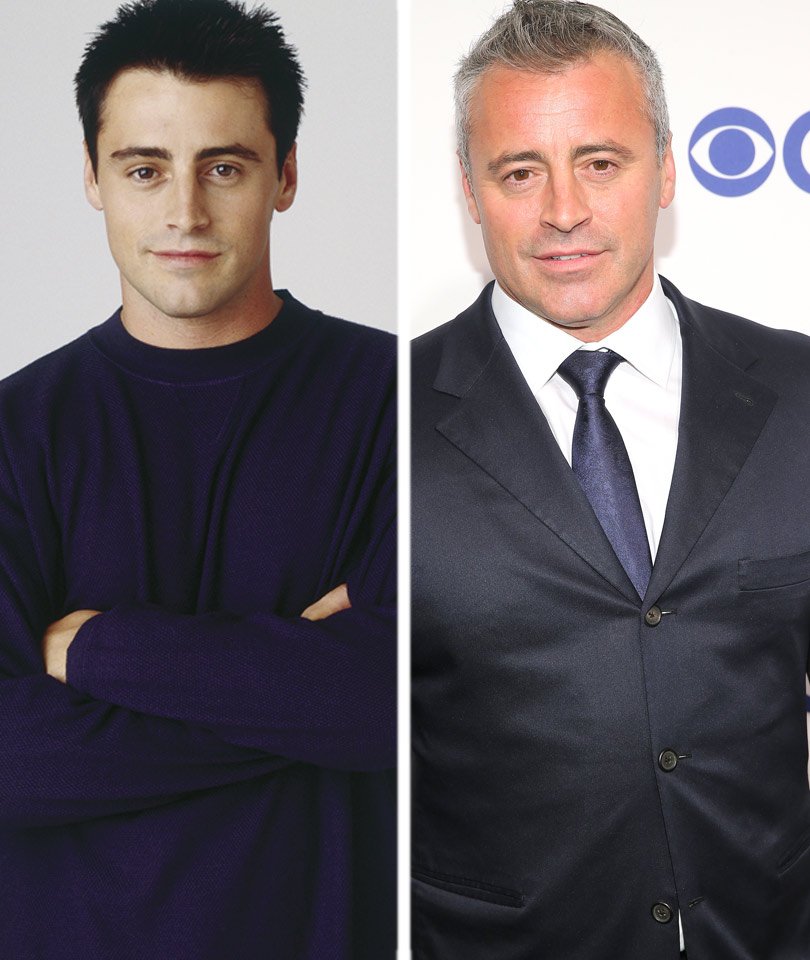 Considering that Matt LeBlanc was cast in the show as the "handsome actor" friend, Joey Tribbiani, we aren't much surprised he's aged exceptionally well. He may have gone grey, but he's clearly embracing his older self gracefully. Nevertheless, it still kind of bums us out knowing Matt LeBlanc is now in his 50s — as he was just 27 when his journey in the F.R.I.E.N.D.S began.
5. Courteney Cox AKA Monica Geller: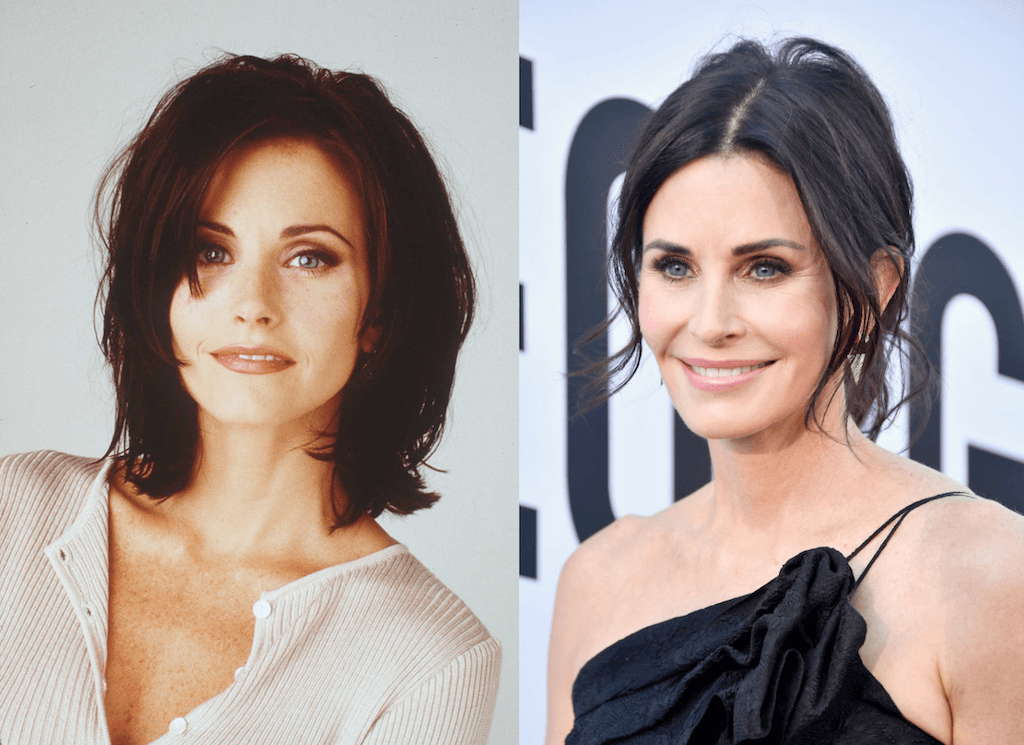 When Friends first came on the air, Courteney Cox (aka Monica Geller) was already 30 years old. This definitely came as a shock to us, considering she definitely doesn't look like she should be in her 50s now.
6. Matthew Perry AKA Chandler Bing:
It's hard to believe Matthew Perry was actually the youngest Friends cast member — due to the fact that he now looks like he could be the oldest of them all. He was just 25 when the show aired in 1994.