Essential oils just have so many uses of its own and fresh and pure essential oils are quite rare to find. You might not have heard the names of several of these essential oils.
These oils have their purity with no mixing of chemical solutions to it. It has great effects on your skin and health if you are inculcating these oils in your everyday life. Some of the benefits of using are listed as under:
1. For having fresh breath
Wanting instant fresh breath? One drop of peppermint oil and you are ready for the day! Peppermint oil is the best way of getting fresh breath at any time of the day.
And you can also avoid sugar and chocolate items too when using peppermint which leads to stronger teeth. These oils also act as diffusers with the releasing aroma covering an area of 400 sq feet.
2. Improving skincare
Acne is caused by clogged skin pores and is such a bummer. Many of these oils contain anti-inflammatory and anti-bacterial properties for reducing acne breakouts on the skin.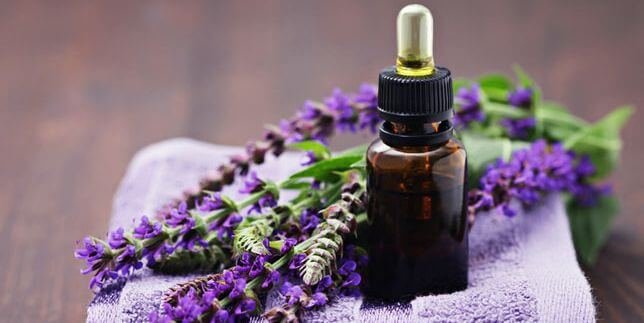 It helps in tightening of the skin and improving skin elasticity. Some oils also help in proper blood circulation helping in taking care of bruises, ringworms, etc.
3. Helping in proper sleep
Quality sleep helps in improving body functions and health. Essential oils help in the prevention of insomnia and also reducing anxiety.
It also helps in reducing harmful sleeping habits like snoring, sleep apnea, etc. The right essential oil not just provides a flowery scent but also helps in relaxing muscles.
4. Relieving from headaches and migraines
Essential oils help in the treatment of headaches caused by hormonal imbalance, stress, sinus pressure, etc. Peppermint oil helps in muscle contraction and also stimulating blood flow in the head.
Lavender oil helps in relaxation along with ginger and rosemary also helping in the best ways possible.
5. Reducing emotional stress level
Essential oils do help in reducing emotional stress levels in the body. The calming effect of these oils creates a long-lasting and relaxing effects on the body.
The best oils for reducing stress are lavender, rose, bergamot, etc. Lavender oil has such a soothing effect without any harmful side effects.
6. Improving hair growth
Different essential oils help in tackling hair problems and regrowth of hair.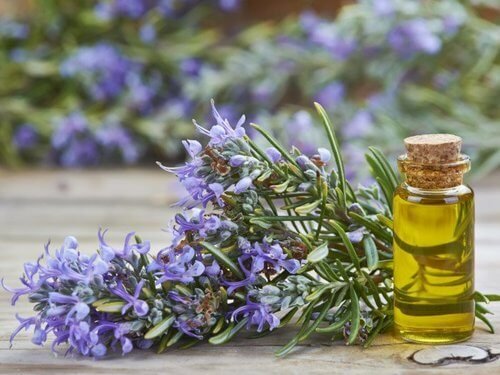 You can take the example of lemongrass which shows that using lemongrass on your scalp for one week helps in significantly reducing dandruff.
Lavender is a great hair stimulant and helps in hair growth properly.
7. Boosting of the immune system
Some essential oils help in fighting against bacteria and viruses for keeping the immune system strong.
It also helps in fighting against infections naturally with a combination of modern therapies. It helps in the production of white blood cells in the body and also helps in faster healing in the body.
Essential oils are so useful for the body that you must not stop yourself from using it. So, start using these oils in your daily life and you can see the wonders.