Tomorrowland is the greatest dance and music festival but due to the pandemic, many thoughts that this year's festival will not be held leaving so many EDM enthusiasts dejected.
But Tomorrowland had something else in mind and it went all digital that streamed on the Weekend of July 25-26.
Fans were able to join the festival virtually and so many people all over the world took part in the dance and music festival. They took up an entirely new set up concept also known as "Tomorrowland around the world".
Watching Tomorrowland from Home:
It was a unique and thrilling experience for all EDM lovers as they got to witness Tomorrowland innovatively this year. This festival augmented traditional live music stream by the introduction of visual entertainment using a cocktail of ultra-modern video and entertainment technologies.
The theme for this year was "The Reflection of Love" featuring a fairytale-like environment with the ticket holders getting the delight of state art to all the fans and giving them experiences like games, webinars, workshops, and having interactions about lifestyle, food, and fashion.
It was a complete online event having around 60 artists performing on the stage. Some of the artists were Armin Van Buuren, Carnage, Charlotte De Witte, Gryffin, San Holo, Tale of Us and so many other musicians.
Most of these artists were musicians spanning EDM, house, hardstyle, trance, trap, and lots more. The podium was so beautifully set with fireworks and light show.
This sounds so exciting and amazing. The attendees will also get chances of viewing the event's signature Core, Freedom, Atmosphere, and Elixir stages.
Although fans wanted the same version of Tomorrowland as they have always celebrated in Belgium, the virtual event will make the experience easier and affordable. There will be price slashes and live streaming on screens. This is going to be such a unique experience for everyone.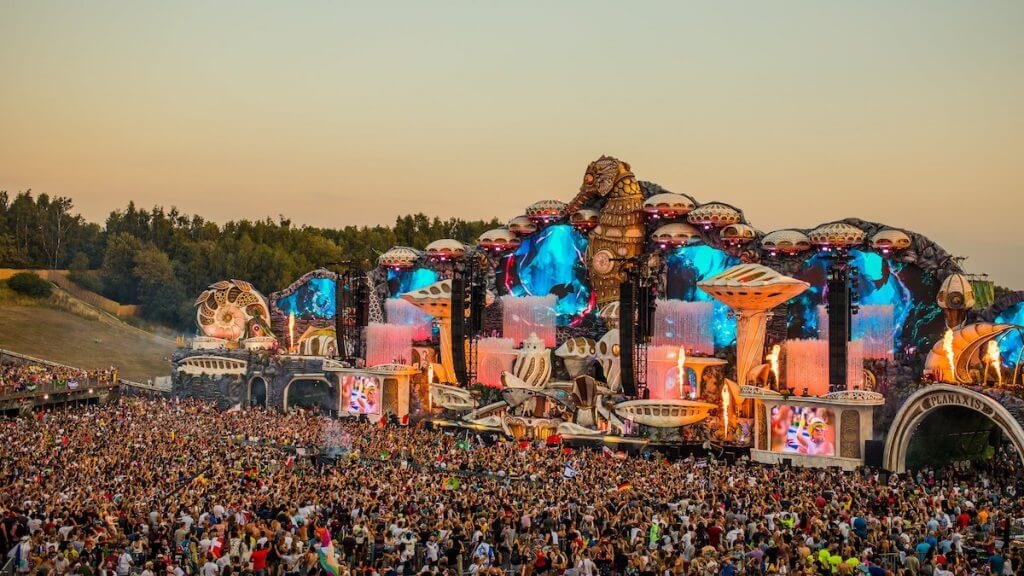 8 virtual stages were having digital production by the 3D artists and creative teams.
Venue: The venue could have been the living room, terrace, or room for being part of Tomorrowland. Try building a party atmosphere at your home itself for this biggest music and dance festival.
Cost: The tickets come at a 2-day package style at Euro 20 which is Rs. 1,400 allowing access to 1 week and getting access to 1 week of re-watching of the same thing. One day costs Rs. 1,000.
People grooved into the beats of the music festival all night long and people had a great time. Marking its way into the world of whole new experience, this festival is trying to change the concept of being part of music festivals in this socially distanced world.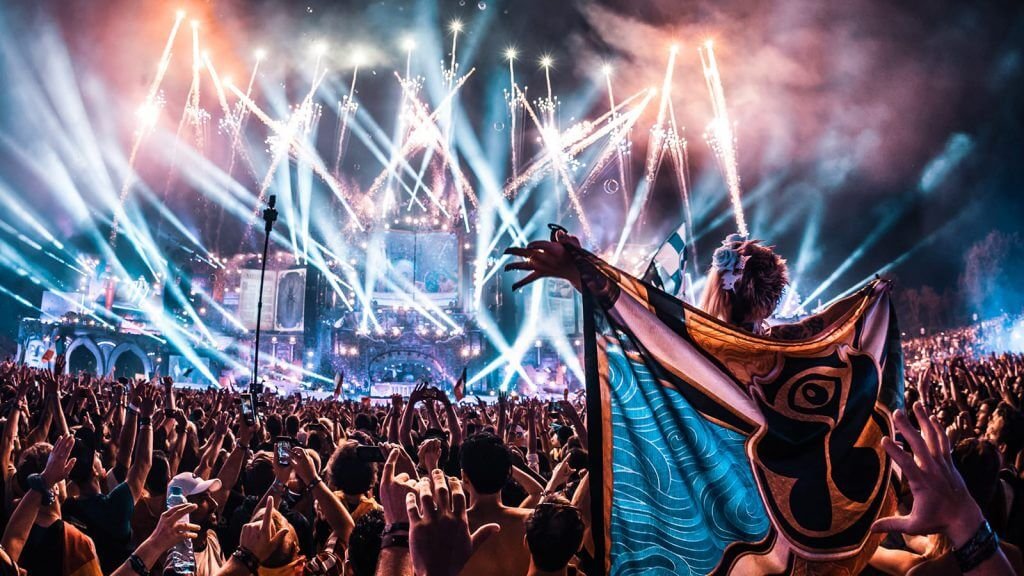 The tickets were available online and many people became part of the show. Now, gear up for Tomorrowland 2021 for witnessing the culture at its very best.