With Rakhabandhan festival nearing, we all are in a tiff as to what can be gifted? Which Rakhi would be sweet and simple, or extravagant and designer?
Take a long deep breath and rest assured, for we have the unique Rakhi Hampers you would love to gift your kith!
7. Open Secret Gift Hamper
For all those who have a fitness freak brothers, this hamper is just for you!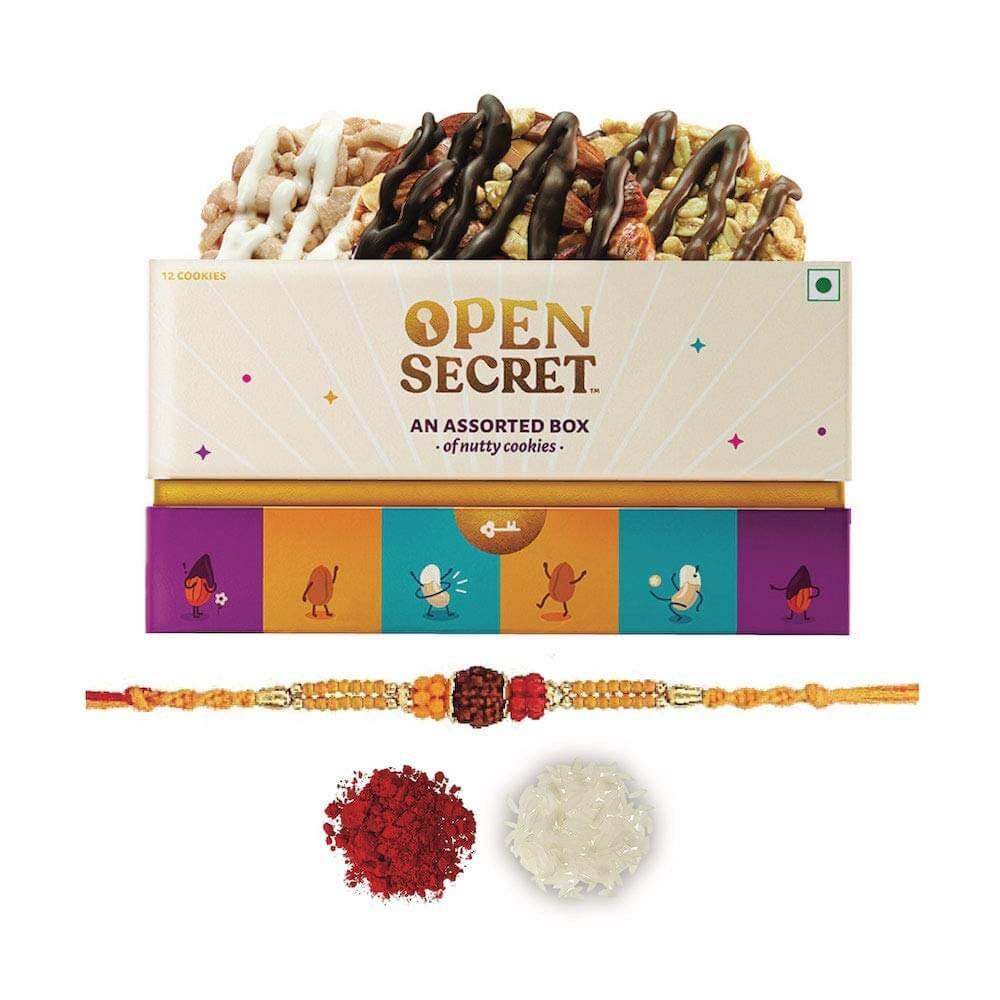 6. To The Nines Hamper
For those business minded brothers this hamper is just like cherry on cake!
5. Tied Ribbons Designer Hamper:
This is the best designer hamper with a spiritual touch!
4. Urban Forest Hamper:
What else can your brother ask for then, of course, this gorgeous wallet?!
3. CraftVatika Hamper:
Celebrating RakshaBandhan away from home, well this hamper comes to your aid!
2. Webelkart Premium Combo:
Ancient Paintings and traditions go hand in hand.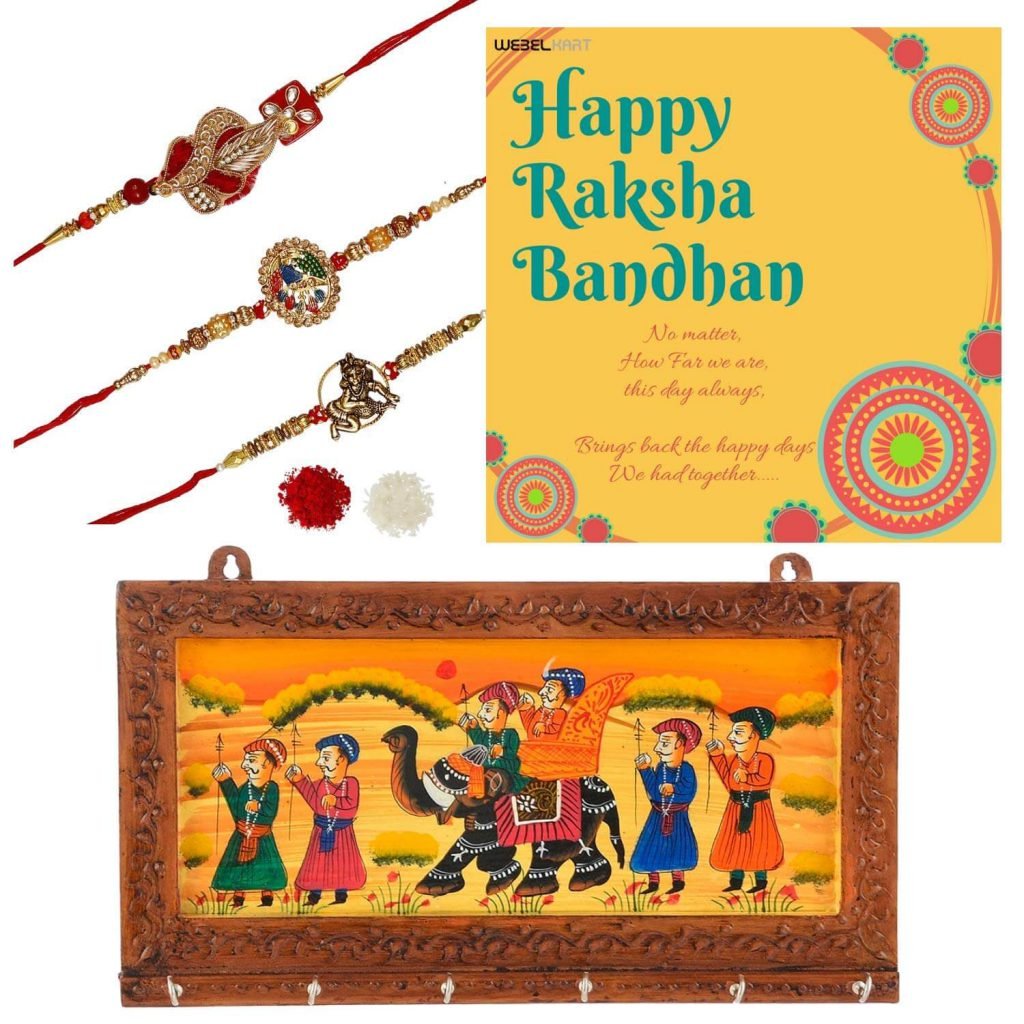 1. SeedRakhi Hamper:
This is the most unique hamper ever! Be it a plant lover or simply someone who understands deep meanings. This hamper symbolizes the depth of your bond and the love for nature. Hence, it stands first on our list of unique hampers.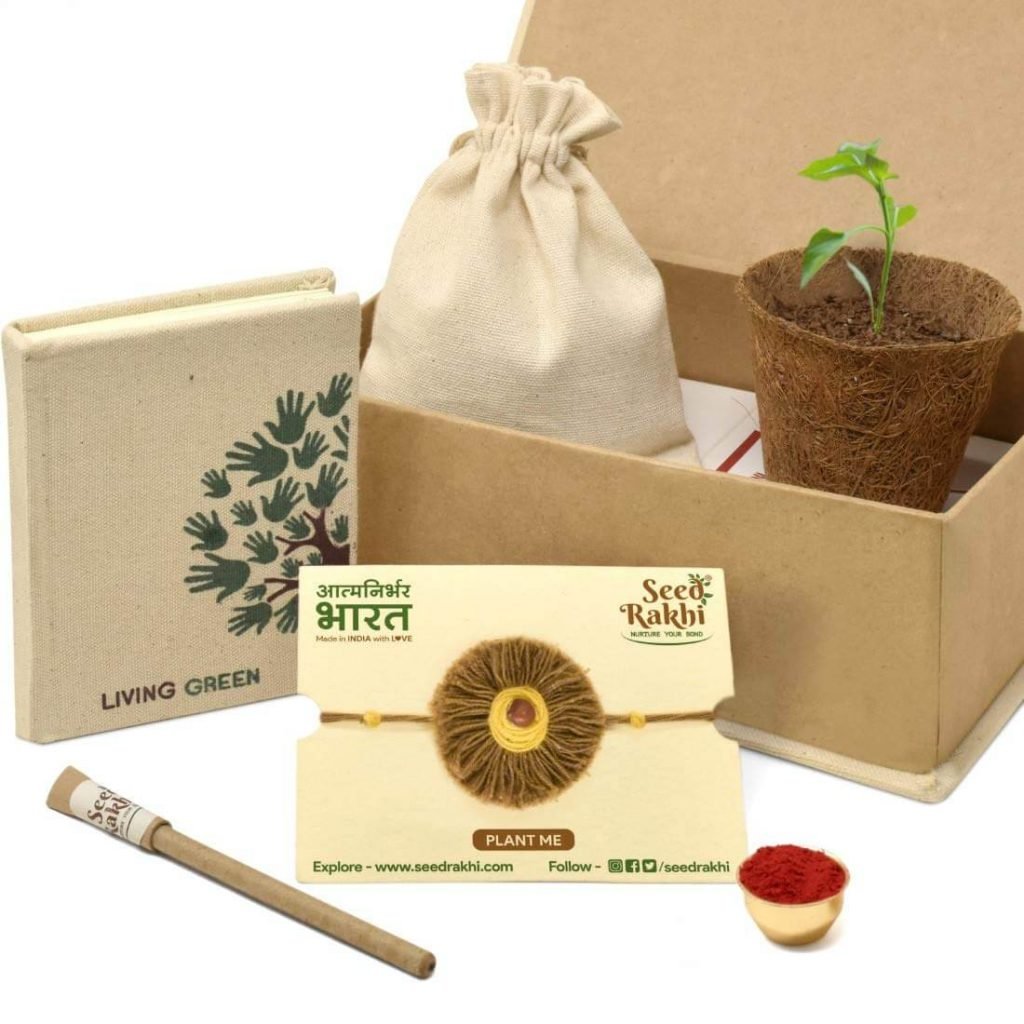 Also Check Out: Best Herbal Facewash to gift your sisters!