Itching to tweak few things in-home or redo it? Bored during lockdown but wanna do something productive instead of binge-watching? We have curated some very simple and easy home decor DIYs for you to try. This is sure to bring a new spark in your home and entertain you while you do it. Let's begin:
1. Rearrange your room by placing furniture differently: 
A very simple to make rooms feel like new is to rearrange the furniture. Just switch the position of the couch, dining table, bed, bedside lamps, chairs and find an altogether new feeling. This simple trick requires no help from a professional and you are all set to experiment with various styles.
2. DIY Photo frames: 
Everybody loves a hint of personality in their living space and photos are a great way to remind of the same. Photos are always a delight to look at. You can go from a very simple rope and clip to complicated DIYs. Look at some easy tricks below:
3. Madhubani Paintings:
Add a hint of Indian painting in your foyer through your creativity. Madhubani painting originated more than 2500 years back and is done using bright natural dyes with fingers, twigs, matchsticks, etc. You can always add a hint of yourself in these paintings and hang a few in your living room.
4. Reupholster a chair: 
Swapping a chair's fabric is one of the easiest steps to look all new and sophisticated and it is easy too. You don't even need to buy new material as you can surely find enough at your home.
5. Make new curtains: 
Who knew adding a new pair of curtains requires no help from outside. You can change the complete look of your room. You just need a few yards of curtain cloth and a staple gun. If you know sewing you can even make a professional-grade curtain.
6. Decorate your planters: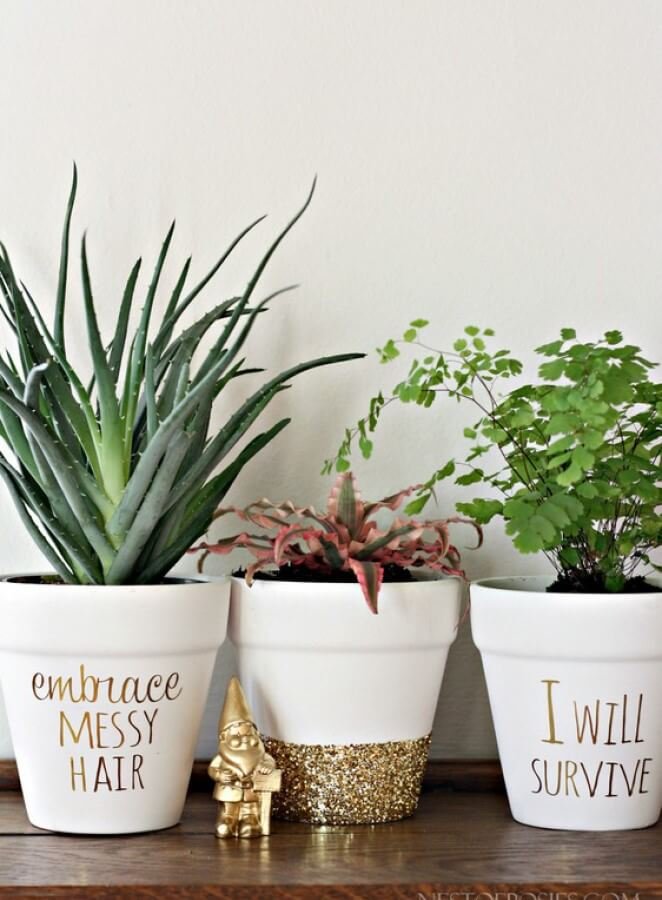 Go all creative with you plant pots and decorate them. You can easily paint them in bright dyes and make patterns. Plants add a breathing space in the corners of your room. You can also make new planters from waste items like plastic bottle, jeans, rags etc.
7. DIY soaps and candles: 
When we have all the time we want in the world, why not involve in some self-love by making soaps and candles. You can also decorate your washroom with beautiful soaps and make your room smell nice with scented candles. These are also perfect gift ideas and can be used on rainy days.
8. Make a linen closet: 
You can always add more space to your washroom for keeping linens and towels. No worries if there is no closet. You can always attach some baskets to the wall and create some linen space.
Try out these ideas and tell us how it went. Happy decorating!!