This post contains affiliate links to products. We may receive a commission for purchases made through these links. The prices are accurate and items in stock as of the time of publication.
It is difficult to tell where to begin with regards to purchasing magnificence items. Particularly makeup brushes. It may not seem like a lot, yet this includes a reasonable piece of expertise.
As we get into the universe of the cosmetics industry, it is significant for us to gain our correct information into its fundamentals for any great makeup outlook, Cosmetic apparatus and brushes assume a crucial job.
There are various cosmetic tools, brushes, beauty products that are available today in the market. I will advise you step by step in this beginner's guide for makeup.
Applying makeup can make you feel great. It's even better when you are confident that the tools you are using are going to give you the best results.
Find some time and invest in good quality makeup brushes and tools, understand how best to use each one to leave your face looking like it was made up by a professional.
Using a beauty blender or sponge to apply foundation is great for creating a sheer medium coverage look.
A Triagonal sponge is better for blending in liquid foundation and concealer. Oval shape sponge is best for powder foundations.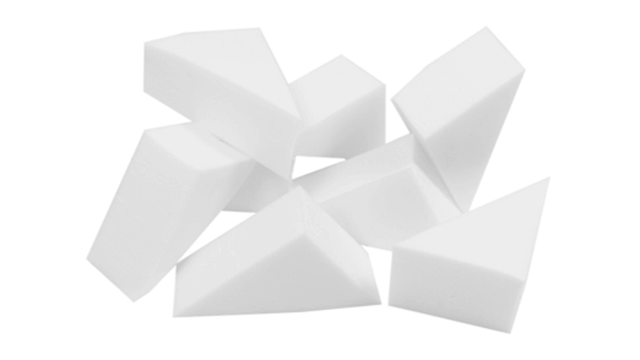 Makeup brushes are a tool with bristles made by animal hair or synthetic hair for the application of makeup on face or face painting. Makeup brushes are categorised in 3 sections:
Animal hair – Made of Goat, Sable, squirrel. Uses: For powder application ,like eye makeup,blush and compact.
Synthetic Hair- Made of Nylon, Techlon. Uses: For Cream Application, like foundation, concealer primer, lip fillers.
Hard Bristles- Made of Plastic and Metal. Uses: For Eye brow grooming, mascara brush like spoolies, spiral for eyebrow grooming mascara wands disposable.
If you are looking for a budget-friendly cosmetic brush set, you can opt for a basic makeup brush set which includes a foundation brush, powder brush, eye shadow brush, eye liner brush, lip brush and eyebrow brush.
Uses of Makeup Brushes:
1. Foundation Brush:
Applying a liquid foundation with a flat foundation brush that is made up of synthetic bristles and which is tapered on top. For a perfect stroke of smooth application.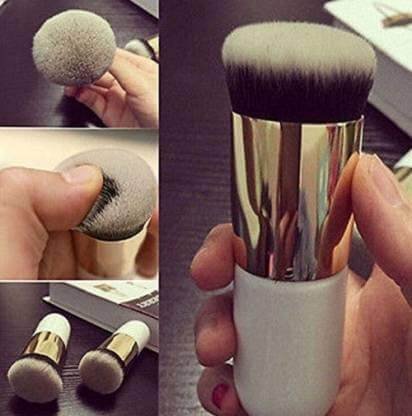 2. Concealer Brush:
It is a soft-bristled flat brush with a wider base and pointed top. Using a concealer brush will allow better coverage. As applying with hands can wipe off your concealer, so it is advisable to use a brush.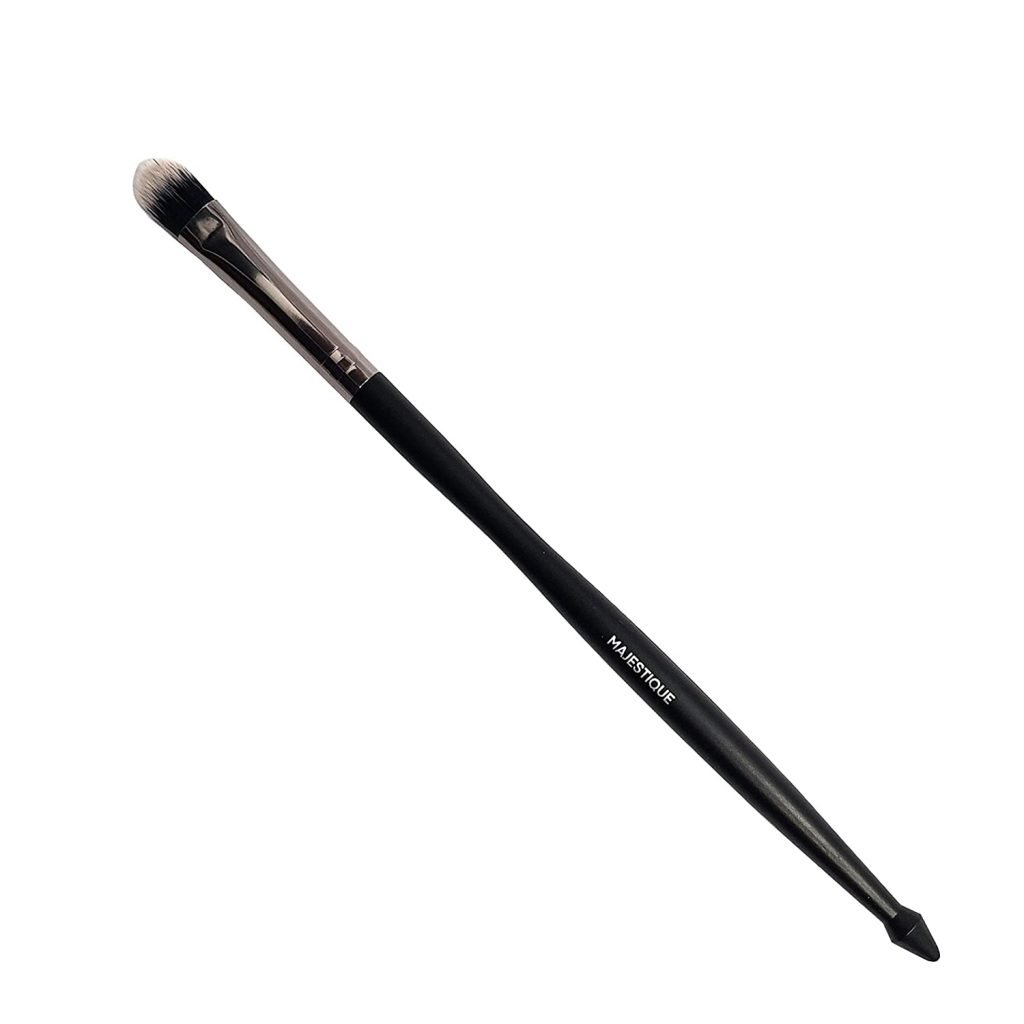 3. Powder Brush:
An extra-long brush head with sifting, full and rounded tip. Dome-shaped bristles roll more evenly over your face and it's used for powder application like compacts, blushers. It is made of animal hair.
4. Eye shadow brush:
It comes in different varieties of shape in large, flat and short. The bristles are soft for a smooth application.
5. Contouring brush:
It has a rounded tip and also a slight slant to match the angles in your cheekbones. You can use this to add a shadow under your cheekbones for a more dramatic look, stand out and to contour your face.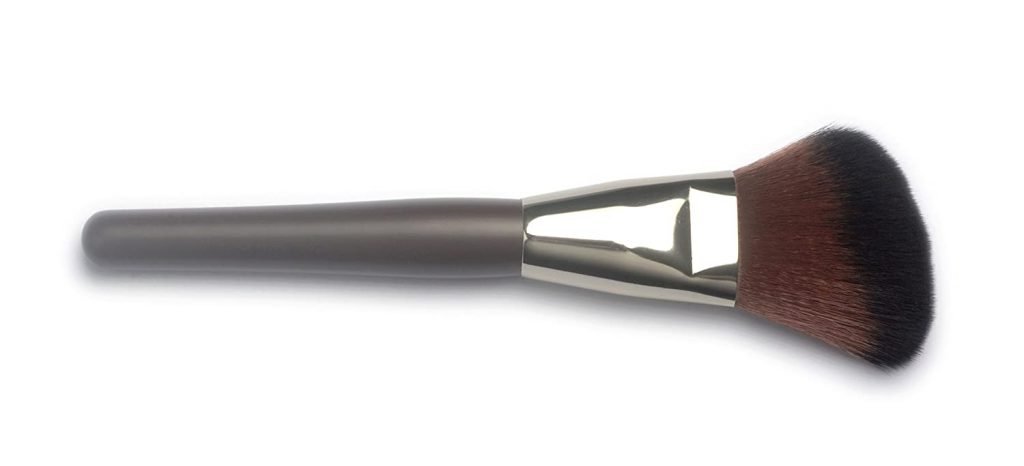 6. Fan Brush:
It is used for loose powder, blush, the fine fan sweep a light dusting of powder on to the skin for a soft velvet touch as well as applying highlighter above your cheekbones.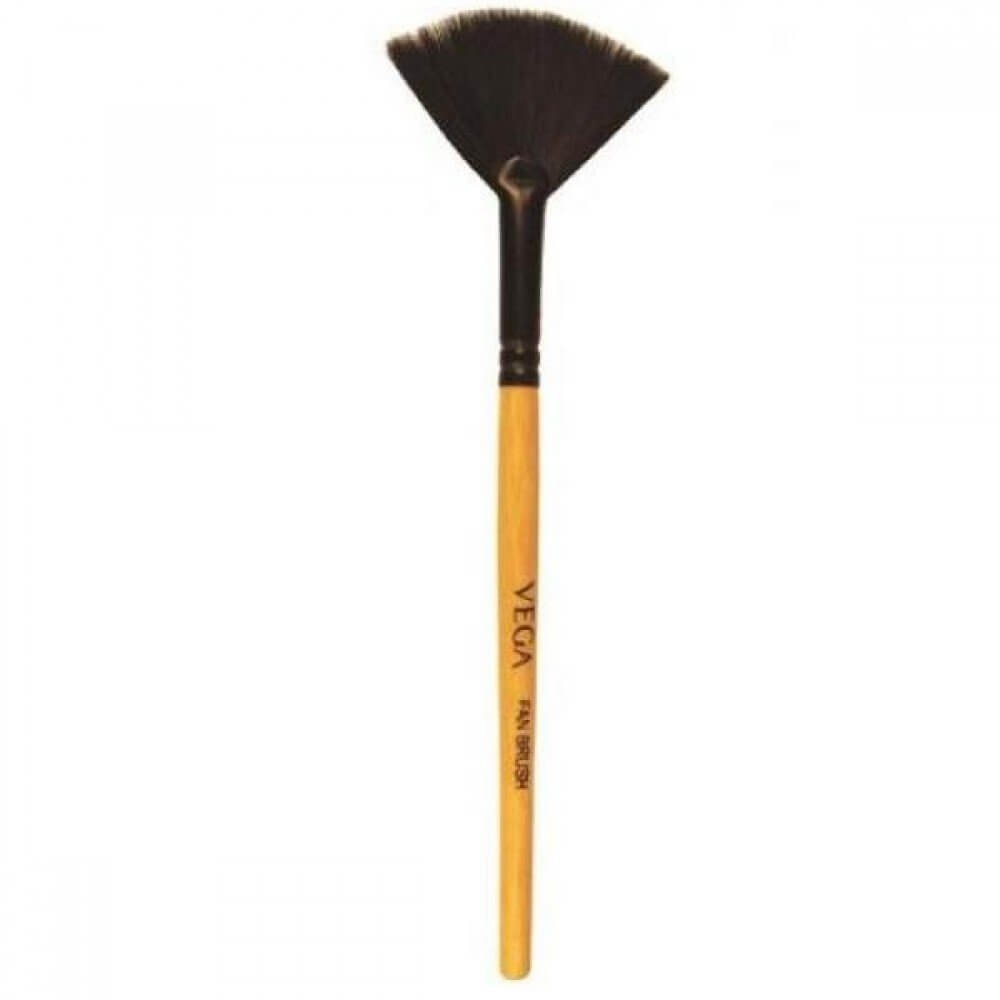 7. Flat Eye-Shadow Brush:
It is useful for application and fluffy eye shadow brush is for blending the eye shadow.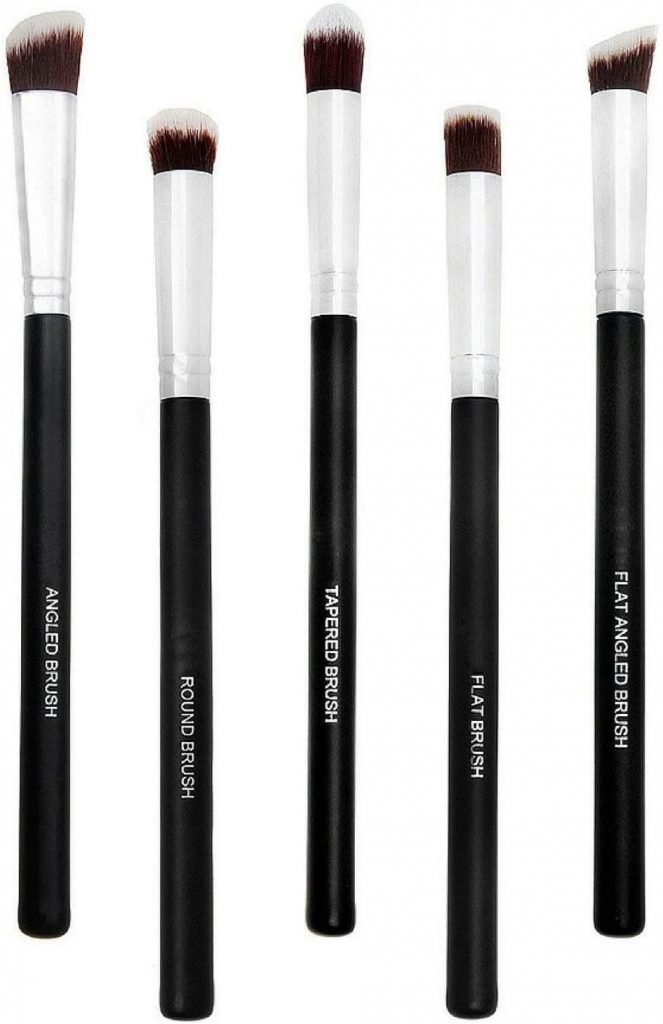 8. Eyeliner Brush:
The extra fine-tipped of eyeliner brush can help you apply liquid eyeliner in a very precise, fine line.
9. Spiral Eyebrow Brush:
This brush is used for various purpose for like lashes and eyebrows. As a tip which resembles a mascara applicator.
This bush is used to separate lashes and remover excess product on eyelash and eyebrows. When shaping, use it in upward stroke for a better-groomed brows.
10. Lip liner Brush:
It has a fine tip for precision in adding lip colour. It is made of semi-synthetic brush. It's good for the application for lip liner and lip shape.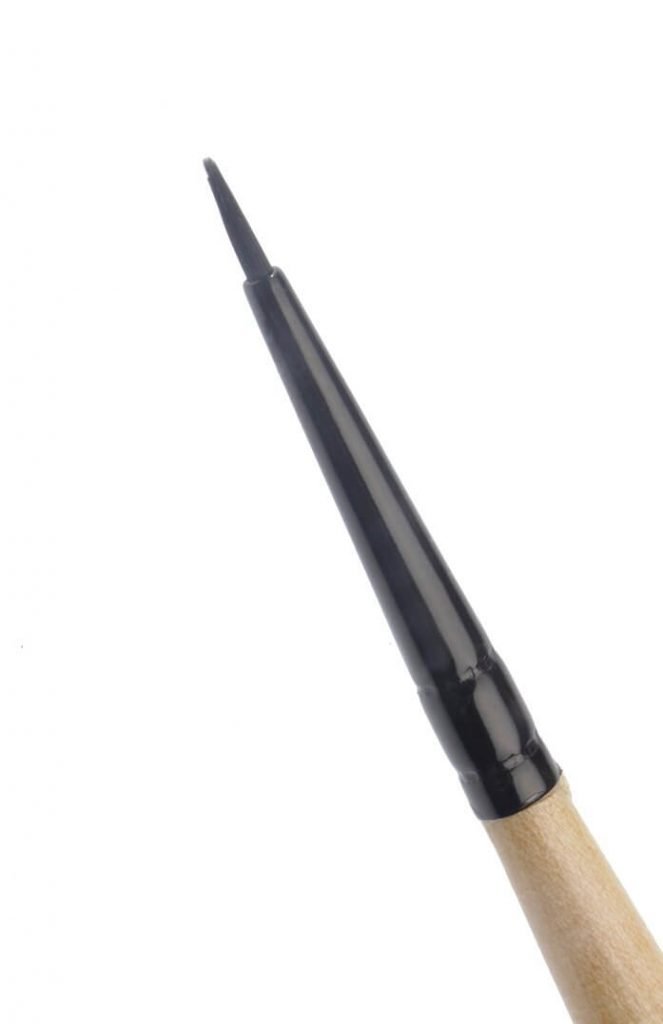 Kindly watch my video and subscribe to my channel. Awaiting your valuable feedback!