Hair fall is one of the common problems among women around the globe and they are trying everything for dealing with the issue. With busy schedules, taking out time for treating hair is becoming rare.
Due to hair getting exposed to heat and pollution, hair gets drier and damaged leading to hair fall. An efficient way of treating hair fall is by using homemade DIY Hair masks on hair. Some of these masks are listed as under:
1. Yoghurt DIY Hair Mask:
Yoghurt helps in preserving hair endings and reducing hair damage and baldness. Yoghurt also acts as hair conditioners and protects hair colour.
It also helps in giving a shinier coat for getting smooth and silky hair. Take yoghurt, one tablespoon of apple cider vinegar, and 1 tablespoon of honey. Mix all ingredients.
Apply on your hair from roots to tips and after keeping it for 15 minutes, wash it off with cold water. It increases hair strength for less breakage.
2. Strawberry hair mask:
Strawberry is rich in anti-oxidants reducing free radicals causing hair loss. Strawberries are rich sources of Vitamin C, the deficiency of which can lead to causing hair loss.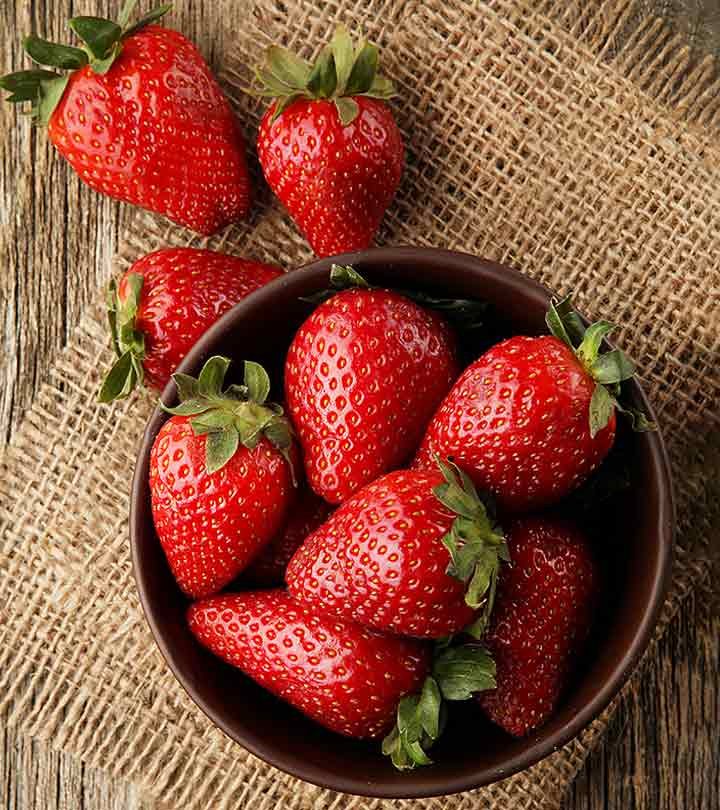 Take about 4 fresh strawberries and 1 tablespoon of coconut oil. Blend all ingredients along with almond oil till you attain a smooth consistency.
Apply this DIY hair mask on your hair from roots to the ends of hair. Keep it for about 20 minutes and wash it with cold water.
Also Read: How To Choose The Right Oil For Making Your DIY Soap?
3. Egg mask:
Eggs are rich in proteins and Vitamin B as these nutrients are great for maintaining the health of hair. They work with all hair types by providing good nourishment.
It also stimulates hair growth in dermal papilla cells. Egg masks are quite effective for hair growth. Take 1 egg, 1 cup of milk, lemon juice, and 2 tablespoons of olive oil.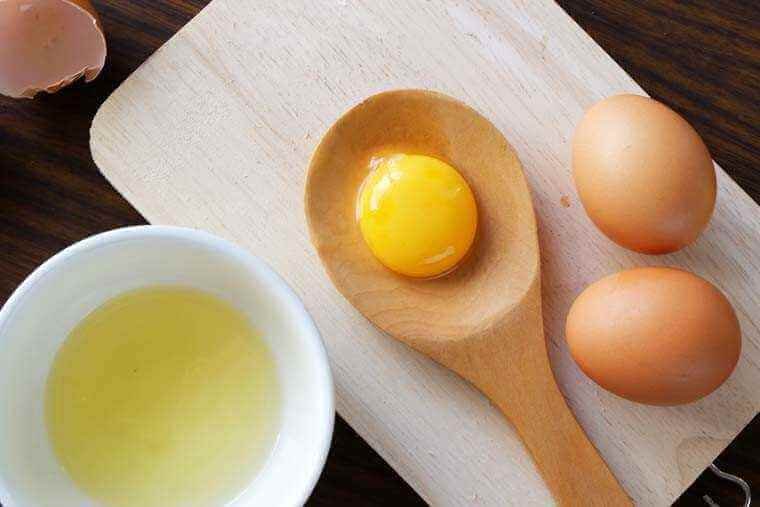 Beat the eggs and mix all ingredients. Apply both on scalp and hair and cover it using a show cap for about 20 minutes.
Then, wash it finally with cold water. The presence of amino acids helps in the nourishing of hair.
4. Banana DIY hair mask:
Bananas are great sources of potassium and natural oils which are great anti-oxidants making it ideal for hair treatment. These are amazing DIY hair masks all year round.
Take 2 bananas, olive oil, honey, and coconut oil. Mix all in a bowl for getting a smooth consistency.
Apply on your hair and cover using a shower cap. Keep it for about an hour and wash it off using a mild shampoo. The banana paste can work wonders on your hair.
Also Read: 5 Effective Home Remedies To Get Rid Of Dandruff
5. Rosemary DIY hair mask:
Rosemary oil helps in hair growth and the anti-oxidant properties present in it fights against the free radicals. Take about 2-3 tablespoons of rosemary oil along with 1 cup of water.
Boil rosemary in water for about 15 minutes. Strain the liquid and let it cool. Leave it on your hair for 15 minutes and wash it with cool water.
These are some effective hair masks for promoting shiny and healthy hair. Try these and you can see the difference!