Victoria Secrets makes some glossy and shiny lip glosses loved by girls from all over the world. Lip gloss is an important part of any makeup and cosmetics and girls can't seem to be doing without lip glosses.
What can be better than going for Victoria Secrets lip glosses? Some of the best ones are listed as under:
1. VS Makeup Shine Drama Lip Gloss
With this lip gloss, your lips will be the center of attraction and take on the spotlight for making other girls jealous. The high shine and luxurious sheer give a luscious color to your lips with an infusion of aloe vera and argan oil.
This lip gloss helps in nourishing your lips and keeping them soft and supple. The lip gloss comes with a smooth applicator and is an essential item in every makeup kit.
2. Beauty Rush Prismatic Kiss Flavored Gloss
If you want to go wild and naughty with the range of lip glosses, choose the Rush Prismatic kiss flavored lip gloss that is flirty and wild.
It is so reflective and the colours are so dazzling that it shines your lips magnificently. It is a limited-edition Victoria Secret lip gloss which is a must-have for this makeup season.
3. Victoria Secret Pink Lip Gloss Too hot full-size brand
It is a wonderful lip gloss having such a lovely dash of pink colour adding shine and shimmer to your lips.
The pink is a light baby pink which gives a certain sheer and gloss on its application on your lips. Not just the shimmer but it also helps in keeping your lips healthy, well-nourished, and protected.
4. Victoria Secret Sweet Pout Intense Lip Gloss
It is another great addition to the range of Victoria Secret lip gloss which is a great lip gloss enhancing the look of your lips and improving the entire look of it.
It also helps in keeping your lips protected and hydrated for about 7-8 hours even after applying it. It is made using natural ingredients for that perfect pout.
5. Victoria Secret Beauty Rush Candy baby Lip Gloss
It has such a sweet colour that you will instantly fall in love with this lip gloss. The shade is a light pink because of which it is given the name of Candy Baby.
This lip gloss not only keeps your lips hydrated but it also protects it from damage and pollution.
6. Victoria Secret Pink Lip gloss brilliant Shine Diva
This is another pink range lip gloss that has such a natural and sweet color applying which you will directly the shine and shimmer that you want on your lips. It also gives a different look to your lips.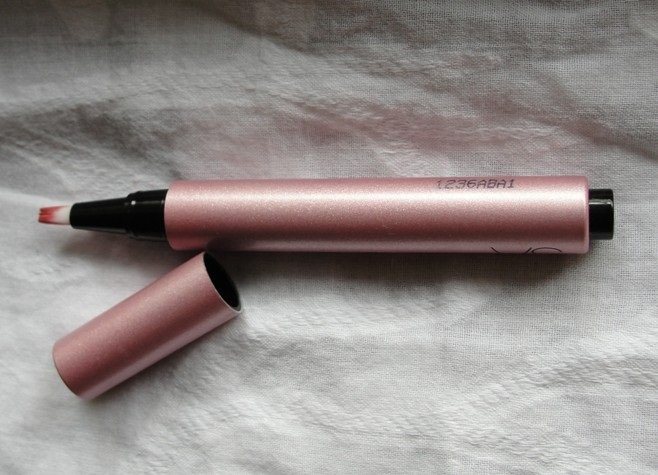 These are some of the best shades that you must try in Victoria Secret and you will fall in love with all of these.