Nine days after George Floyd's death, protesters are still out on the streets of major cities across America.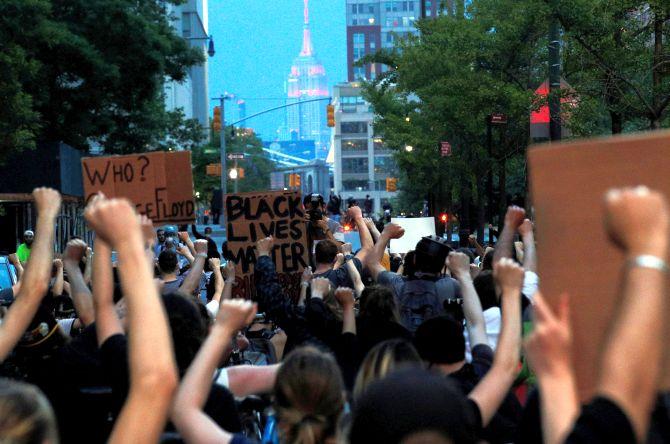 The 46-year-old was killed when a white police officer knelt on his neck for nearly nine minutes while Floyd lay handcuffed and pinned to the ground gasping for breath on May 25.
Floyd, an African-American, had tested positive for the coronavirus in April, according to the medical examiner's report.
A Minnesota court has upgraded the charges against former Minneapolis police officer Derek Chauvin, who pressed his knee into Floyd's neck, to second-degree murder. Three other officers who were present during the incident have been charged with aiding and abetting murder.
Former United States President Barack Obama held a Livestream event in which he urged young Americans to 'stay hopeful' and take action. 'Just remember, this country was founded on protest,' Obama said.
General James Mattis slammed US President Donald Trump, whose administration he once served as secretary of defence, as 'the first president in my lifetime who does not try to unite the American people.'
"We are witnessing the consequences of three years without mature leadership."

General Mattis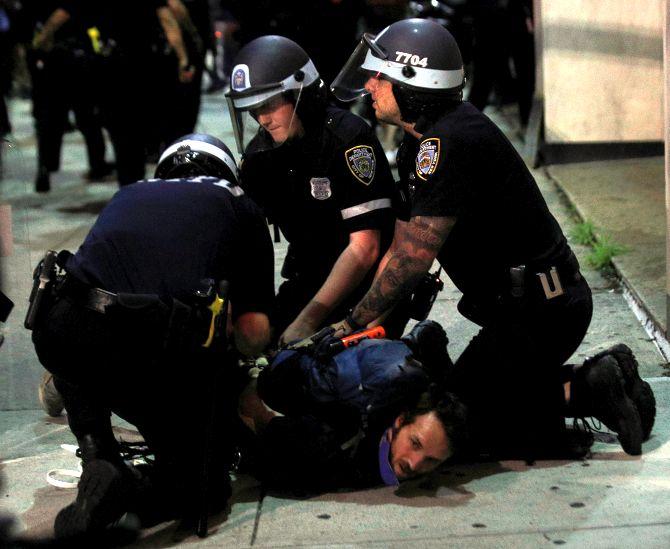 Demonstrations on Wednesday stayed largely calm, with fewer arrests and violent confrontations than the previous week.
There were clashes in New York between protesters and police, but authorities say the city was quieter than before, with no reported instances of looting.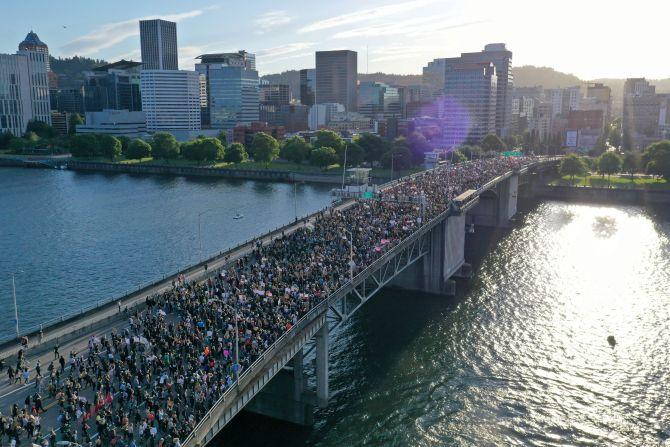 The Oregon chapter of the American Civil Liberties Union called on police and public officials to stop using 'indiscriminate weapons against protesters' such as tear gas and stun grenades.
The ACLU also called on the police to adopt practices that do not heighten the risk of contracting coronavirus which has had a disproportionate impact on people of colour.
Images of the Protest: