Midnight snack cravings are real. Everyone from students cramming for exams to call centre workers returning home from night shifts has late-night hunger pangs.
This happens hours after your local restaurant shuts down for the night. So you have no option but to raid your pantry or fridge to satisfy these cravings.
We have put together a list of midnight snacks that are easy to make even if you are not a cook. Most of these just have to be assembled with stuff you generally have in the kitchen or fridge.
Midnight snack Ideas:
1. Roti Wrap:
A no-cook recipe! You can customize this to suit your tastes. Slather a roti with your favourite cheese spread. Add slivers of raw veggies like onion, capsicum, carrot, cucumber, beetroot etc. Add some boiled beans like rajma. Sprinkle some hot sauce or chilli sauce on top. Roll it up tightly. Enjoy this midnight snack!
2. Roti Quesadilla:
You can whip up a quick Roti Quesadilla any time within minutes. Slice some onion and capsicum. Sprinkle shredded cheese on a roti. Add the onion and capsicum slices. Sprinkle ground chipotle or paprika, or plain chilli powder/ chat Masala on the veggies.
Add another layer of cheese. Place another roti on top. Grill this in a tava or pan for a crispy snack. You can also just place this in the microwave and pulse until the cheese melts.
3. Desi Potato Salad: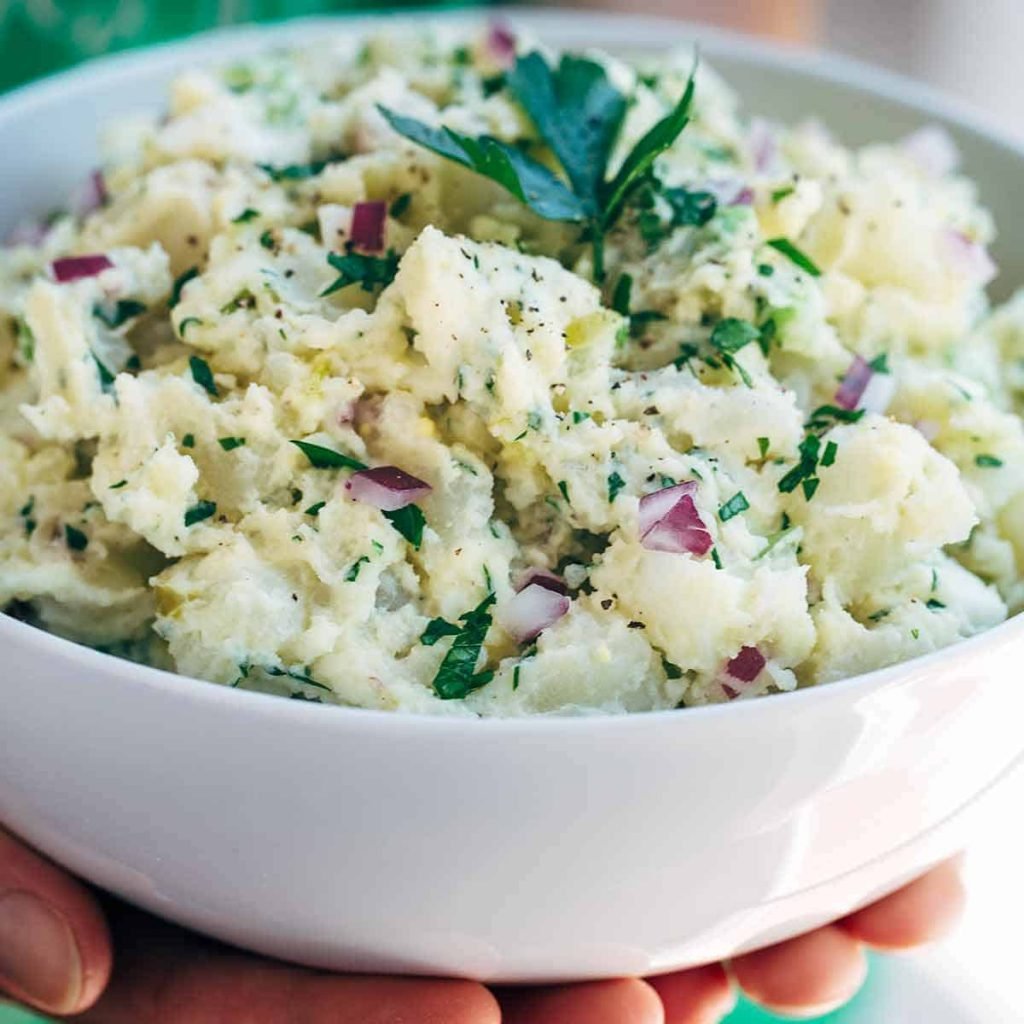 This is a super easy and tasty way to satisfy carb cravings. Roughly chop 3-4 boiled potatoes. Add chopped green chilli and coriander to the potato. Add some yellow mustard if you have it.
Add 2-3 tablespoons of thick curd and mix it all up. Adjust curd according to how creamy you want it. Perfect midnight snack to munch on!
4. Green Peas Fry:
Green peas don't just have to be a cocktail snack. You can make this in a kadai or in the microwave too. Place some butter and jeera in a bowl and pulse in the microwave until butter melts and you smell the cumin.
Now add green peas, salt and chilli powder or chat Masala. Cook for 2-3 minutes until warmed through.
5. Butter Corn:
How can we forget sweet corn? Loaded with fibre and just plain yum, fresh corn is available almost throughout the year at a reasonable price. This makes corn the most savoured midnight snack!
Just shuck the corn, add in some butter, salt and pepper, and microwave for 3-4 minutes until corn is cooked enough to your liking. You can also do this in a Kadai and it will literally take only 4-5 minutes.
6. Panzanella (Bread Salad):
Panzanella is made with stale bread. This makes it perfect for a midnight snack. Pop some bread in the toaster or in the oven. Cut 2-3 tomatoes, some cucumber and onion. Tear the toasted bread into chunks.
Throw everything together in a bowl. Add some black pepper and a few splashes of olive oil and lemon juice. Add a little bit of salt. Toss it all together and enjoy!
7. Vermicelli Masala Noodles: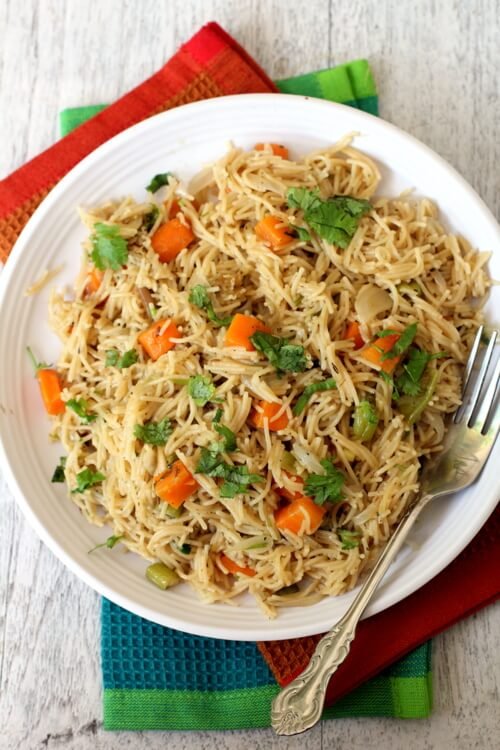 Can't get rid of those noodle cravings? Here is a healthier alternative to Maggi or Ramen. Vermicelli or semiya/ sevaiyan. Use any brand you like. Heat some oil in a Kadai. Add onion, tomato, capsicum, green peas and fry for 2-3 minutes.
Add some curry powder. Add 2 cups of water for one cup of vermicelli. When this comes to a boil, add the vermicelli in. Boil on medium flame until cooked. Eat hot with ketchup/chilli sauce
8. Gazpacho:
Here is another super simple recipe made with bread and tomatoes. You can have this ready in the fridge because it is supposed to be eaten cold.
Add some stale bread, tomatoes, cucumber, capsicum, quarter onion and a clove or two of garlic to a blender. Add some water and blend well. Season with salt, pepper and add 2-3 spoons of olive oil for flavour. Add some lemon juice.
9. Frozen Yoghurt Ice Cream: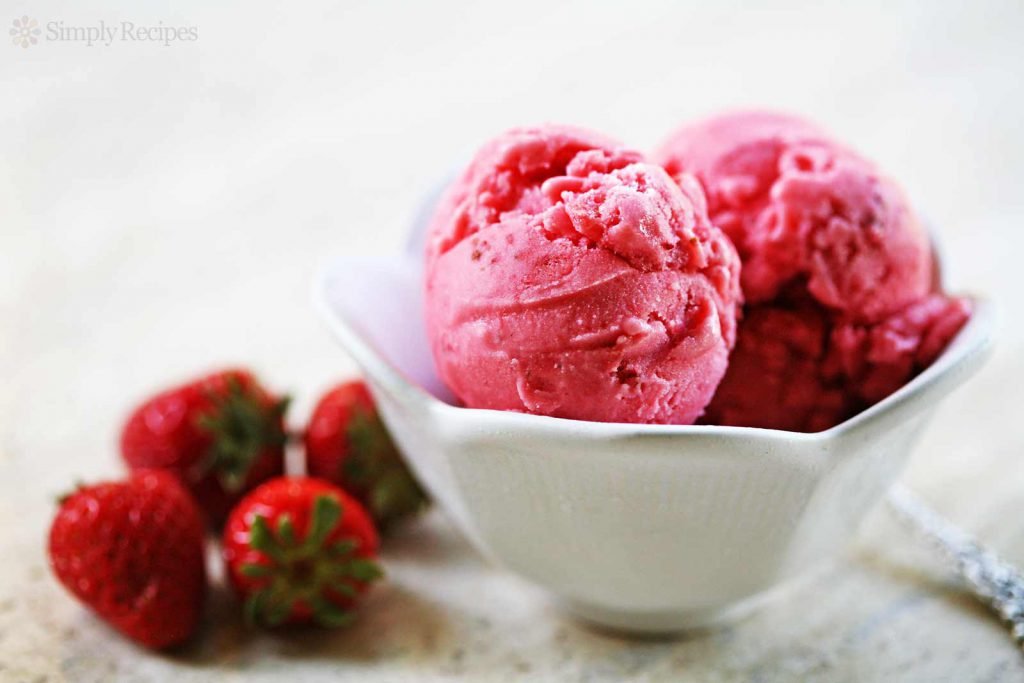 Some nights, you really just need something sweet and frozen to put those cravings to rest. Here is a healthy alternative to store-bought ice cream that makes just plain yum midnight snack!
Whip together some Greek Yogurt or hung curd along with fresh fruits like mangoes or with your favourite strawberry crush. Beat it until smooth, light and fluffy, adding just enough sugar to taste. Freeze this and scoop it up when the clock strikes midnight.
10. Potato Cheese Grilled Sandwich: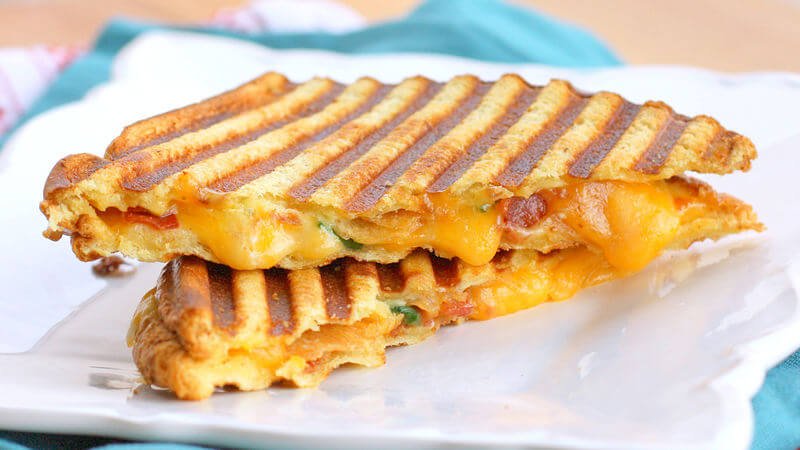 Mix 2 cups of boiled potatoes with a cup of shredded cheese. Add chilli powder or black pepper. Keep this mixture in the fridge, ready to go into a sandwich.
Stuff it between two slices of bread, butter the outside, and put it into your sandwich maker. These grilled sandwiches will surely make you happy.
Happy Midnight munching!