Amazing isn't it? This Easy to make pizza sauce is so easy that even a toddler can make it! What are you waiting for? Dive into this delicious 5 ingredient recipe on how to make an extremely delicious homemade pizza sauce!
This homemade pizza sauce is truly easy. There are just 5 ingredients in this pizza sauce recipe. Even better: it requires no cooking.
The flavour entirely depends on the quality of your ingredients, so choose wisely. we're excited to reveal our easy to make, homemade pizza sauce recipe that takes just 5 ingredients and 5 minutes to make! Here's how.
Before we jump into this homemade pizza sauce recipe that is also a 5 ingredient recipe, here are a few important things you need to know about the ingredients:
Ingredients Required For This Easy To Make Pizza Sauce Recipe:
1.Fire-roasted canned tomatoes: Fire roasted tomatoes are the base of the recipe. Try to find them if at all possible. Fire roasting brings a mellow, sweet flavour to the tomatoes. If you can't find them at your local grocery, use the highest quality crushed tomatoes you can find.
2. Small garlic clove: Garlic cloves widely vary in size. This recipe calls for a small clove — if you don't have one, use half a medium or a quarter of a large clove. This is important so the sauce doesn't end up getting overpowered with the flavour of garlic.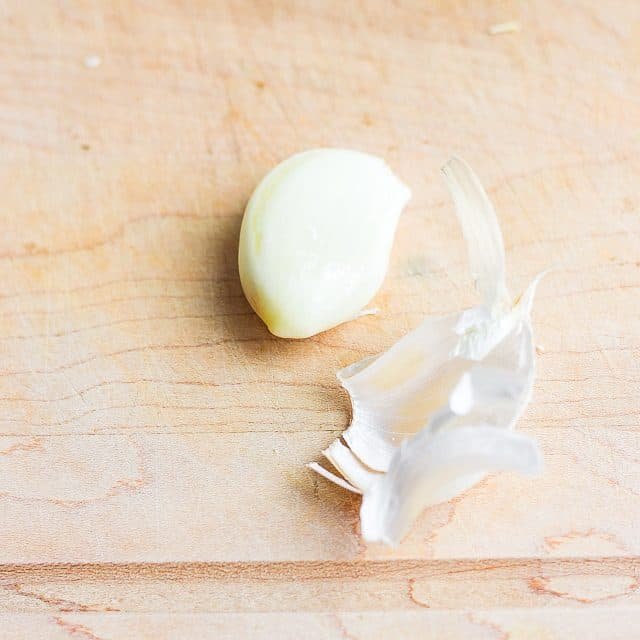 3. Dried oregano: Make sure to use dried oregano that's fairly new to you, so that the flavour is strong enough. If it's been in your closet for over 1 year, then you know it's time to get the fresh one!
4. Olive oil: Use extra virgin olive oil. Always.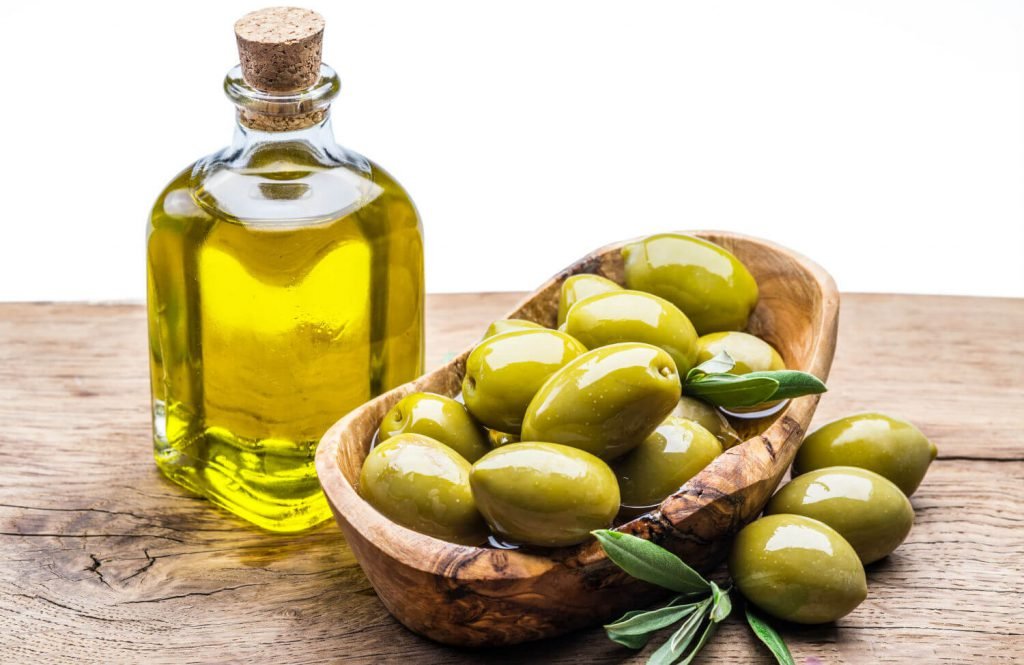 5. Salt: No recipe is complete without salt! We always use kosher salt, but you can use the one that is already in your kitchen, based on your references.
How To Make This Homemade & Easy To Make Pizza Sauce?
Firstly, take all these ingredients and blend them. It's as simple as that. Make sure you taste it once it is ready so that you can add more salt if required.
This easy to make pizza sauce recipe is Vegetarian, gluten-free, vegan, plant-based, refined sugar-free, and naturally sweet.
What else can you do?
Now that you have become an expert in making our easy to make pizza sauce, why don't you try to check out 10 Pizza Topping Ideas That Will Turn Your Taste Buds On!