The Maldives is surrounded by the sea makes seafood one of the prime foods to try in the Maldives. With buzzing flavours and spices, these foods create tantalizing tastes using organic and super fresh ingredients.
The sandy soils of the islands make it convenient for growing some local crops like coconuts, pineapples, sweet potatoes, mangoes, and papayas. The island has so many resorts and cafes using items prepared using local flavours for an amazing gastronomical journey!
Some of the best dishes to try in the Maldives are listed as under:
1. Saagu Bondibai
Saagu Bondibai is such an important food item taking you into every household in the Maldives! It is a thick and creamy pudding made from Sago using generous amounts of coconut milk.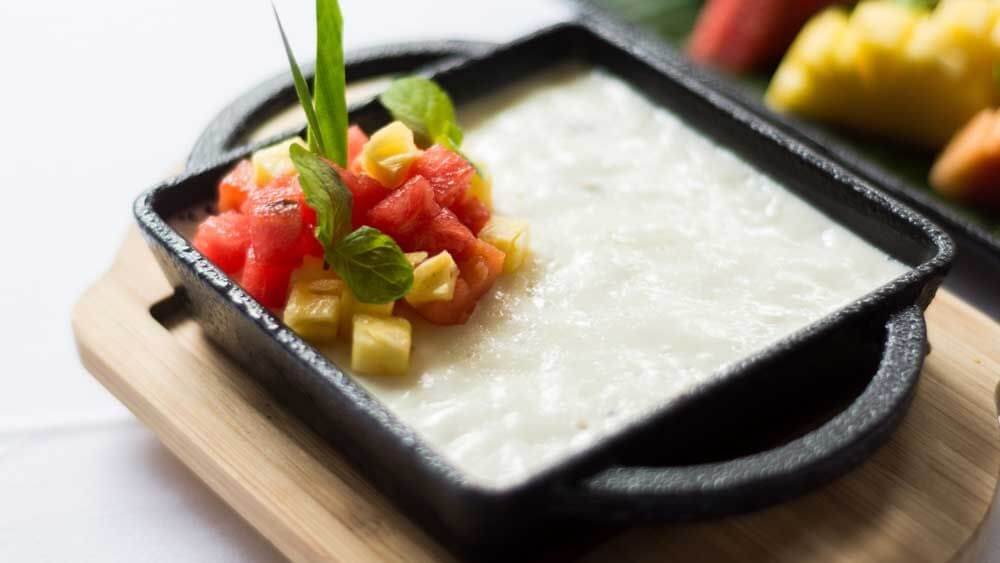 To top it, condensed milk is used for giving it a creamier texture. Cardamom and rose essence take this dish to an entirely different level. If you are looking for vegetarian dishes in this island, try out this awesome delicacy!
2. Mas Huni
Mas Huni is shredded tuna served along with lemon, coconut shredding, and onions. The tuna is shredded into fine pieces with burnt onions put on top of the dish.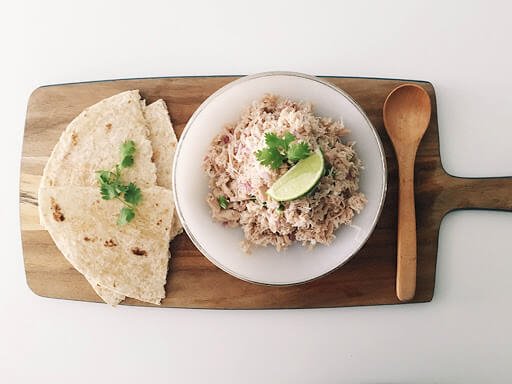 Mas Huni is such a prevalent dish of Maldives. It makes its way straight into breakfast tables taken with a Chapati bread named Roshi.
3. Rihaakuru
Rihaakuru is a traditional Maldivian dish prepared in the form of a thick paste made using fish in the pot for a very long time. This is quite a spicy dish made using lots of chillies. Roshi is its perfect accompaniment.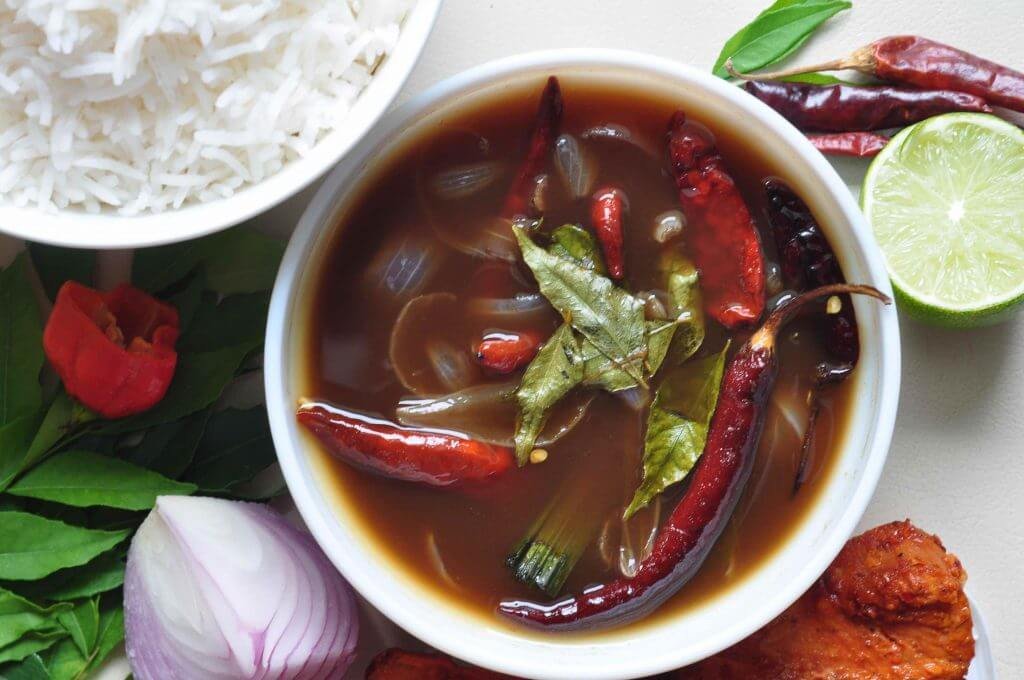 Take a piece of Roshi, dip it in this spicy Rihaakuru and it will satiate your tastes to a whole new level.
4. Fish Curry
When in the Maldives, you cannot miss out on the extensive range of kinds of seafood! The fish curry of Maldives is sour, spicy, tangy all at the same time.
It is cooked using cream and flavourful spices. Some speciality fishes used in its preparations are little tunny, yellowfin tuna, wahoo, mahi-mahi, etc. Fish curry is served mostly with rice or Roshi.
5. Aluvi Boakibaa
It is a sweet delicacy of Maldives made using coconut. It is a cassava and coconut cake simply melting in your mouths with just the first bite!
It is yellowish and so soft and creamy. Aluvi forms an integral part of Maldivian food!
6. Maldivian Live Lobster
Now lobsters prepared live gives a different and unique taste to your mouths altogether! Lobsters are prepared to live in the Maldives.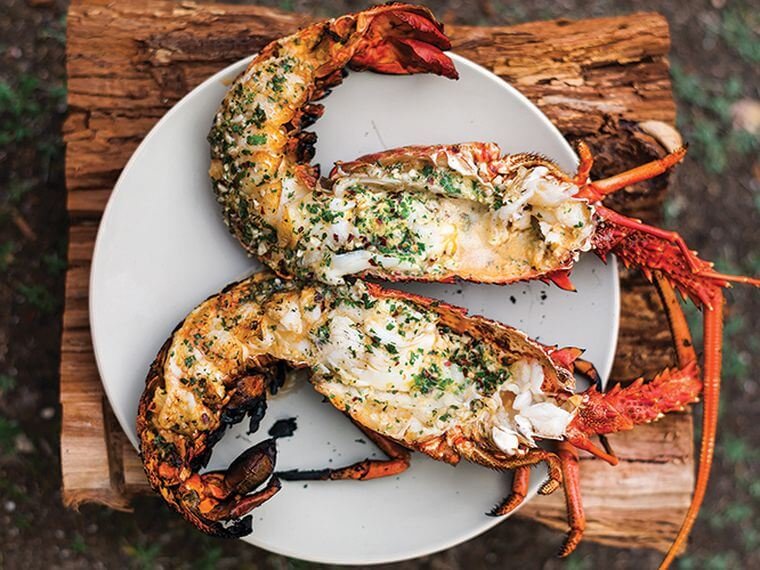 These are perfectly cooked making it so juicy! This is one item on your table you wouldn't miss for anything.
7. Vegetable Curry
The Maldivian Vegetable curry is a love for all the vegetarians out there in the Maldives! It influences Sri Lanka as well. The curry is made fully of vegetables like pumpkins, sweet potatoes, carrots, beans, etc. It is flavored using pandan leaves and curry leaves.
So, what are you waiting for? Plan a trip soon to the Maldives for taking on a fascinating ride along with various cafes and restaurants in the Maldives!