Hate the way your nails are looking right now? If you have been thinking to get a manicure done but are not able to go to the salon right now, then fret not.
You don't really need to go through an elaborate process to keep your nails healthy. With just a handful of ingredients, you can take care of your nails, keep them shiny and prevent common nail problems like breakage, etc.
For those who have the habit of applying nail paints regularly, putting in a little more effort to pamper your nails should be a part of your schedule. And there's nothing that can be compared to the results of the natural ingredients when it comes to beauty.
1. Lemon Juice:
Lemon juice helps to brighten your nails and remove stains, and the vitamin C promotes stronger growth. Using a cotton pad, soak the lemon juice and rub it over each nail. Allow it to dry. You can also use a slice of lemon directly on the nail. Do this twice a week.
You could also add a few drops of lemon juice to 2 tablespoons of olive oil and microwave in a cup for 15 seconds until it is warm to create a nail mask that can be used to massage your nails.
Leave it for 30 minutes, or if you can, keep it overnight for maximum benefit.
2. Coconut Oil
Coconut oil is very hydrating and can help strengthen your nails and soften your cuticles. Also, it has anti-fungal properties which is great news if you're prone to nail infections.
For a nourishing treatment, heat coconut oil for 20 seconds in the microwave and massage into the cuticles of your nails before you go to bed. To seal in the treatment, make sure you wear a pair of thin cotton gloves overnight.
3. Apple Cider Vinegar
Apple Cider Vinegar also has anti-fungal treatment, so is a must-try if you suffer from fungal nail infections, which if left untreated can cause you to lose the infected nails.
Apple cider vinegar is acidic, which works by neutralising the alkaline environment that encourages fungal growth.
A soak in the apple cider vinegar twice every day is advisable. Fill a large bowl with equal parts apple cider vinegar and warm water. Soak your feet for at least 20 minutes, before patting dry with a clean towel.
4. Garlic Oil
Garlic is rich in selenium, which essentially promotes nail growth. You could either rub your fingernails with a sliced piece of garlic, or if that is too pungent for you, you could make your own garlic oil to use as a mask.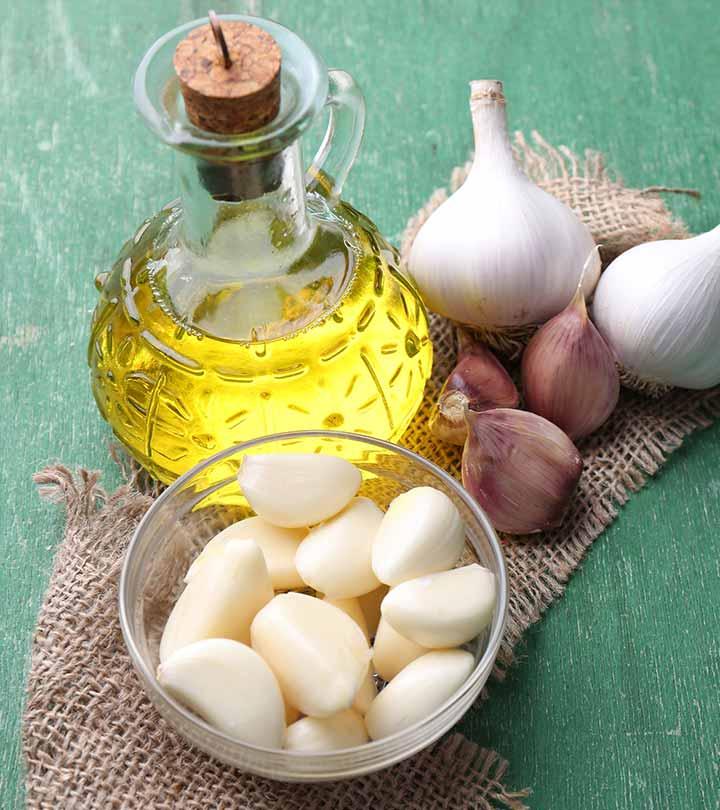 To do this, sauté chopped or minced garlic in a pan with some olive oil in a pan for 10 minutes, taking care that the oil does not bubble or smoke. Let the oil cool, and strain the oil into a glass container, discarding the garlic pieces.
You can massage this oil into your nails and cuticles every night, before rinsing off in the morning. Remember, massage stimulates blood flow which helps deliver nutrients from your bloodstream to your nails.
5. Honey
Honey helps fight bacterial and fungal growth, and can help keep your nails and cuticles nourished and supple. It is very simple to create a honey and lemon nail mask by mixing 2 teaspoons of honey with a few drops of lemon juice.
Massage this mask onto your nails. Leave it on for 15-20 minutes. Rinse it thoroughly. Now, you will be left with brighter nails, soft cuticles and if you use this mask on a regular basis, you will grow stronger nails over time.
These are some of the natural ways you can use to make your nails strong, healthy and shiny.