Cold coffees and iced brews are loved by all as it has such an amazing taste! Maybe you have tried making iced tea at homes but can you beat on being the best? Well, luckily there are many coffee shops in Los Angeles for quenching your thirst for cold coffee.
All the coffee shops in Los Angeles can do wonders with hot as well as cold kinds of brew. We have got you a list of the best iced-tea and cold coffee cafes!
1. Obet & Del's Coffee
This coffee shop is so worth visiting with its ambience so fantastic and its location in the oddly barren section of Hollywood Blvd. There are not many places in Los Angeles where spending $6.50 for a cappuccino is worth but here at Obet & Del's, it's a must-try.
The Filipino Iced Coffee is worthy of those extra bucks. This Iced tea is an iced latte made using ube oat milk which is creamy, sweet and at the same time, it is very strong.
2. Bloom & Plume
Now, when talking about coffee shops, you cannot miss out on Bloom and Plume taking on all varieties of coffee. But the favourite of everyone out here is the Iced Mocha which is the traditional Iced latte made using original dark chocolate in Los Angeles.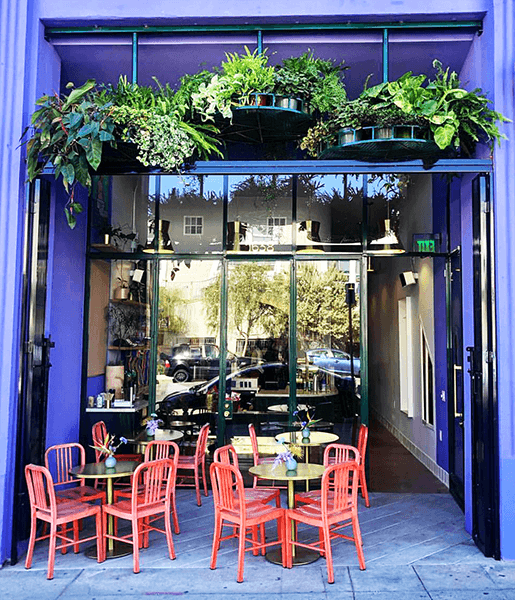 There is sweetness in the coffee as well but it overpowers the espresso. For balancing out the chocolate, use half and half of it as that makes the coffee creamy.
3. Go Get Em Tiger
This tiny coffee shop has gained immense popularity recently and the secret to their success is the coffee which is balanced so wonderfully. Be it the iced café latte or over the top turmeric almond macadamia nut latte, everything is balanced and smooth.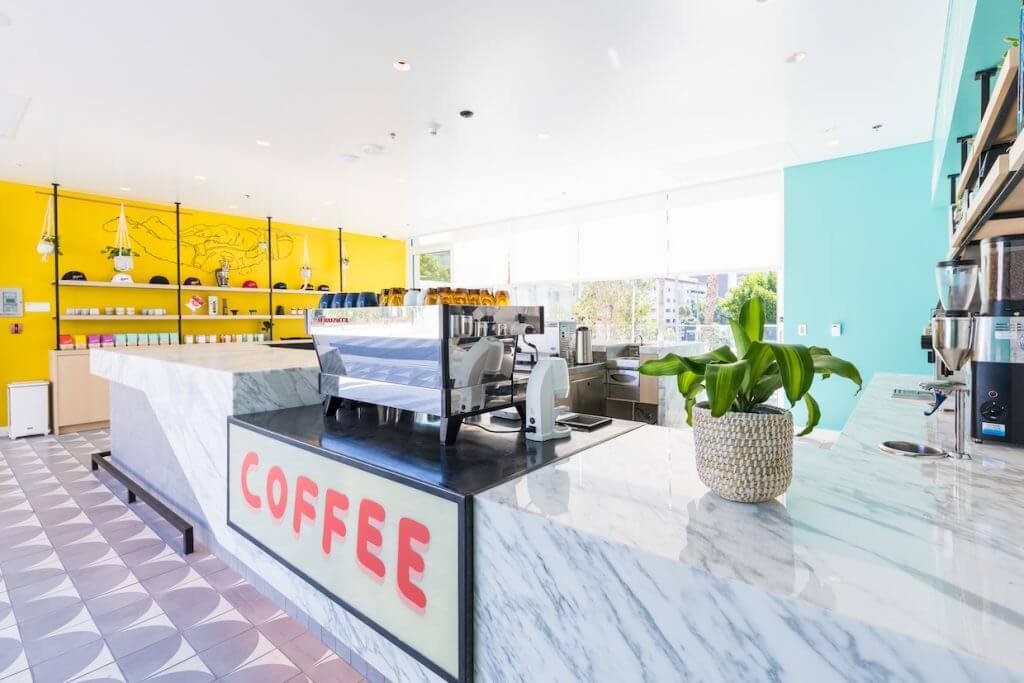 You cannot miss out on the sweet iced coffee. The almond macadamia nut milk is made from scratch giving it a nice and sweet flavour. The milk is creamy and thick making your coffee so much delicious.
4. Neighborhood
The cold brew here at Neighborhood has mixed reviews. Some seem to love it while some find it bitter. But their iced lattes work out well as everyone seems to love it!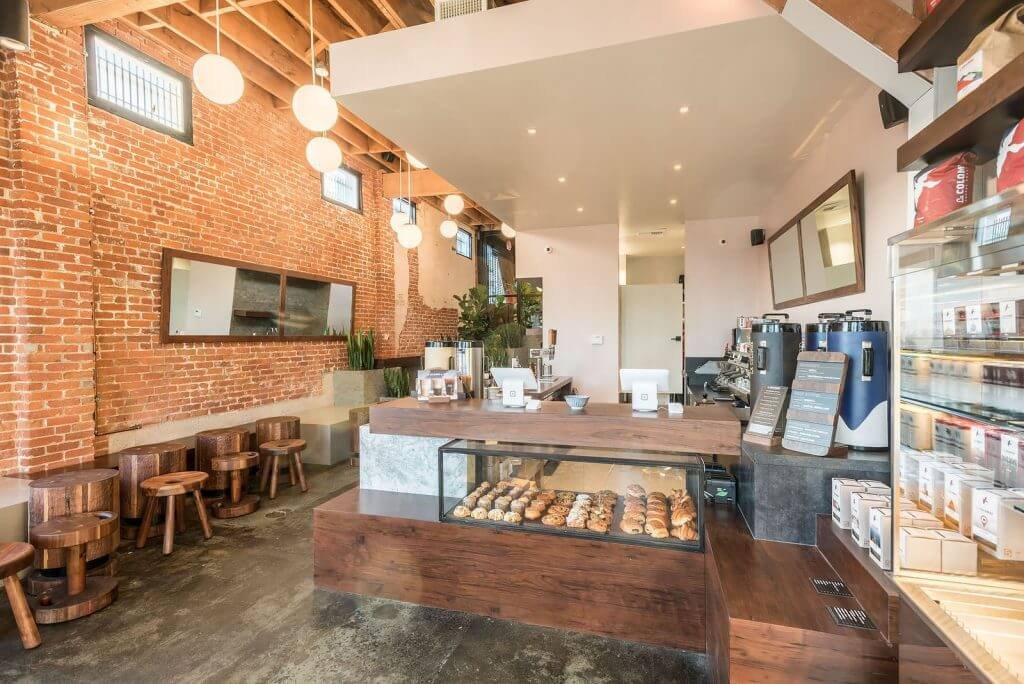 They prepare their oat milk and it tastes simply the best as it is made with excellent Canyon Coffee Espresso.
5. Maru Coffee
Maru Coffee is free space opened on Hill burst and it has gained immense fame since then. Out of the many coffee shops present there, Maru is a parking space size serving roasted coffee.
They have cold brew which is so sweet and smooth and its thickness is relishing. If you are looking for something not that sweet, try out their iced matcha that is another speciality here.
6. Doubting Thomas
The Doubting Thomas is also a Historic Filipinotown café known for its excellent braised pork shoulder breakfast burrito.
Their coffee is so good you cannot seem to resist it. Get their original Kenya ice poured over it which is aromatic and slightly bitter making it a heavenly combination.
These are the coffee shops famous in Los Angeles. Plan your next trip soon and indulge in the sensational coffee beans of Los Angeles.