With its unparalleled architecture and warm beaches, Barcelona can make anyone fall in love with its rustic and magnetic charm. The city appeal to all with so many hidden passageways and paintings to be explored and the ancient Catalan capital is full of Roman ruins and modern lavish boutiques.
It has its histories reserved for centuries and mingling on the streets of Barcelona finding out about its culture and history seems so intimidating.
From watching people at the world-famous Picasso to having cheese at La Boqueria food stall, you will love every little thing you do here. Some of the best things to do here are listed as under:
1. Picasso Museum
Picasso Museum was made by his friend Jaume Sabartes as part of his donation from selected Picasso's paintings. Picasso was a loved artist in the 20th century. His paintings were always intriguing and compelling with the hidden meaning behind every painting.
Some of the paintings were ceramics and engravings in the Picasso museum in Barcelona. The Museum is built in five Medieval stone mansions having complete courtyards and staircases.
2. Finding the masterpieces of Catalan Modernism
Antoni Gaudi is one of the most renowned architects during the historical movement called Catalan Modernism in Barcelona.
The movement started in Catalan in the late 19th century and it has so many patterns and curves, dynamic shapes as seen in many iconic landmarks of Barcelona. Take a tour of all these sites to understand Barcelona to the extreme.
3. La Boqueria
It is a huge public market and also an important landmark in Barcelona comprising of two-thirds of the tourism hub of La Rambla. The mention of La Boqueria dates back to 1217 and even today it is such a vibrant market.
The entrance is too cool leading to one of the largest and busiest markets in Europe selling different fruit varieties, saffron spices, tinned fish, Spanish Jamon, etc.
If you are feeling hungry while roaming in the market, you can even have snacks at the El Quim de la Boqueria restaurant located in the centre of the market.
4. Montjuic
Montjuic is a prominent hill overlooking the Barcelona town and the views are fantastic and beyond words. This place is so popular among tourists with visitors getting to see the sparkling Mediterranean Sea from its top.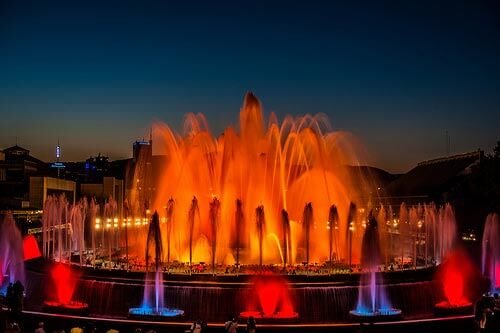 The exciting part is the cable cars taking visitors to the top of the hill. Montjuic covers such a big territory offering so many activities and having gardens. Also, you can find a castle having a rich history, so many museums and the Olympic Stadium.
5. Parc De La Ciutadella
It is the only green park you are going to find in Barcelona at the North-eastern edge of Ciutat Vella. It is no ordinary park but is a green haven great for long walks and perfect trails with peaceful rowing opportunities given to travellers.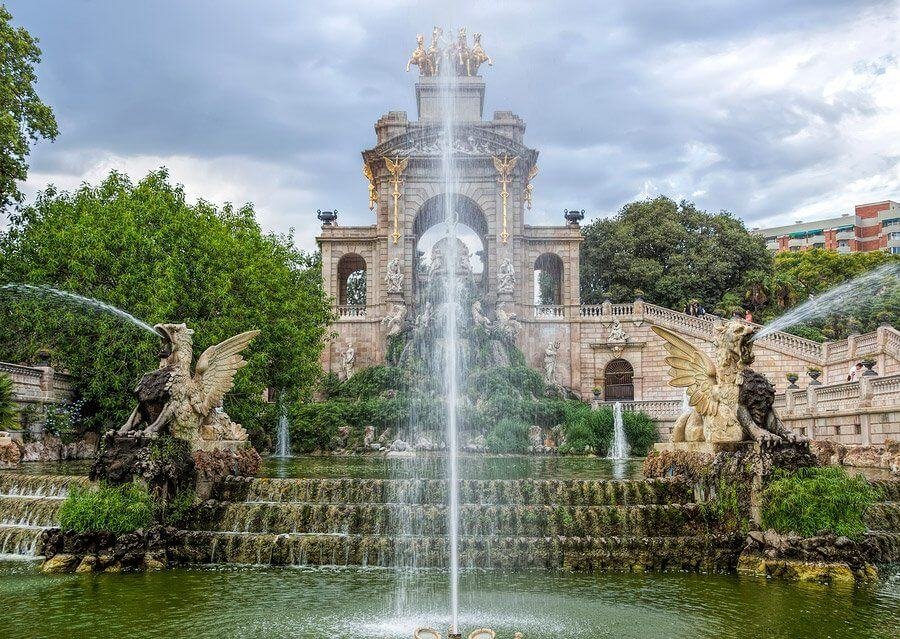 The park has a zoo and also a museum. It is a lively yet peaceful park and is a natural attraction to the centre of the city.
These are some of the amazing things to do in Barcelona. Take a trip soon and blow your minds off on the streets and enriching your knowledge with their culture and history.