In all other parts of the world, tea is thought to be just a beverage but for Indians, it is so much more. It is a stress buster and also acts like a painkiller adding the required fuel and energy to your body.
Indian chai has so many specialities that each one comes with its unique features. Whatever mood you are in, you will find that specific type of tea in India. Some of the specialities found are listed as under:
1.  Black Tea
Everyone's favourite, the black tea tops the list and is considered to be the strongest teas found in India. The leaves are black originally and the black tea is made on medium to high flame giving a dark red colour to the chai.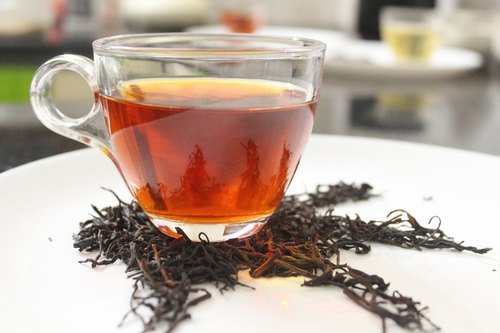 No milk is added to it. One cup of black tea every day has so many health benefits like boosting the immune system, nourishing the skin. It also works as a mouth freshener.
2. Sulimani Chai
The golden-coloured leaves of Sulimani leaves have their origin from Arabia and were found in the hands of traders of the Malabar Coast. This special type of chai has a sweet and sour taste and even this is not served with milk.
You can add in few drops of lemon juice along with mint leaves garnishing. A cup of Sulemani Chai is perfect for helping with digestive issues.
3. Tandoori Chai
Tandoori Chai is cooked with a twist that it is made in metal drums called Tandoor till the time it reaches a high temperature. It is rich milky chai which is poured in Tandoor Kulhad till the chai starts sizzling.
The tandoor gives a smoky and burnt flavour to the chai. It has recently become popular in Pune and is now grabbing the market in many parts of India.
4. Kulhad Chai
Kulhad Chai is very popular in the Northern sides of India where the tea is brewed in hot water and milk is added along with natural ingredients like cardamom and ginger.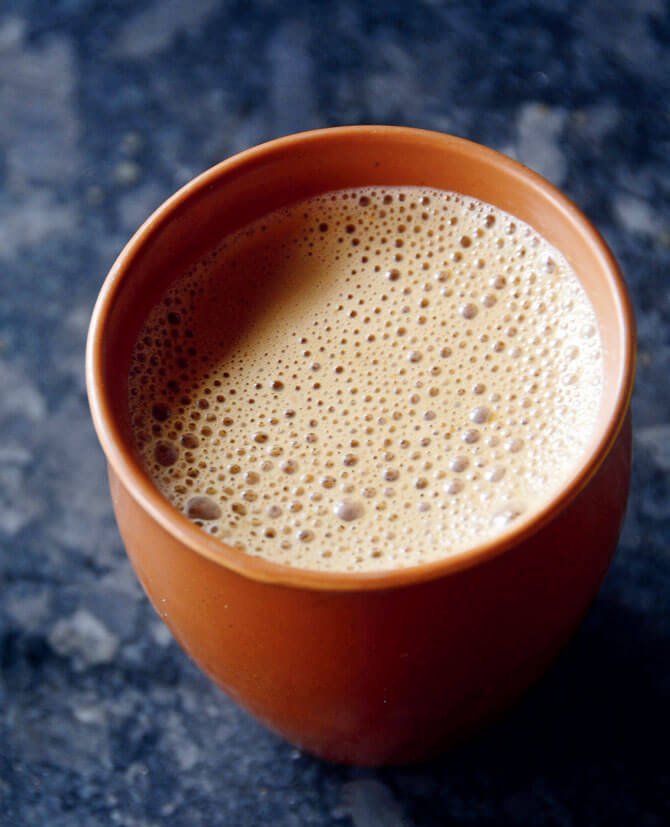 This chai is served in traditional small clay cups adding into the aroma and earthy flavour to the chai. Kulhad Chai is one of the best ways of keeping warm during winters.
5. Nagori Chai
Nagori Chai is mostly found in the Nagaur region of Rajasthan and it is unique in its terms. It is one type of tea made using fresh cow's milk directly taken from the stables.
It is creamier and milkier than all other chai in India. It is less sweet and made using fewer spices. 
6. Masala chai
Now the section of tea is incomplete without the addition of masala chai. Everyone craves a cup of masala chai which is brewed in milk and made using natural herbs and spices like ginger, cloves, basil, cinnamon, etc.
Masala Chai is made even in households for starting a new day. It makes one feel fresh.
These are the various types of Chai found in India. If you are a tea lover, you might have tasted all till now. And if not, then now is the time to get a taste of each one variety.