Life is going to be so different past COVID with measures like social distancing and sanitization being an important part of lies. After things settle down, travel accordingly to all the least populated countries.
Be sure of visiting the least populated countries for a superb time! All of these countries are beautiful in themselves and you can enjoy keeping a safe distance from anyone. Some of these countries are listed as under:
1. Namibia
For all the wildlife lovers planning on vacationing, Namibia is perfect for finding perfect and dense jungles and exotic animals in different corners of Namibia. Get to offbeat places for adventures and excitement.
If you have been thinking of desert safaris, there can be nothing better than Namibia. Namibia has very less population with the country having architectural marvels and designs.
2. Iceland
Iceland is a nature's paradise blending with natural and man-made beauties. Heading to Iceland is a great option for leaving out on the hustle and bustle of city life.  The air is so pure and clean with cinematic views all around.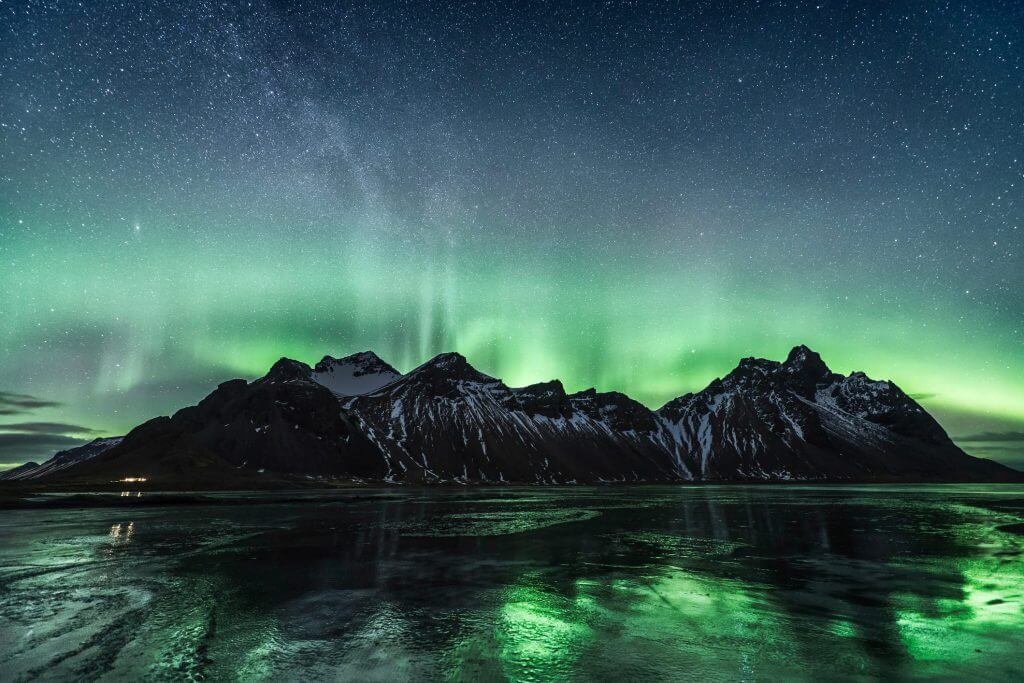 It has so many influences of arts and artists evoking from all corners of Iceland. Also, the Northern Lights in winter is a sight to behold with its charm spreading all across Iceland. The Northern Lights cannot be missed at any cost.
3. Falkland Islands
One of the least known places in the world, Falkland Islands has numerous penguins, seals, and albatross. The beauty is so exhilarating, with campsites and the wilderness of nature attracting visitors towards it. The valleys see growing of some unusual flowers like Vanilla Daisy, Felton's Flower and so many other exotic plant species.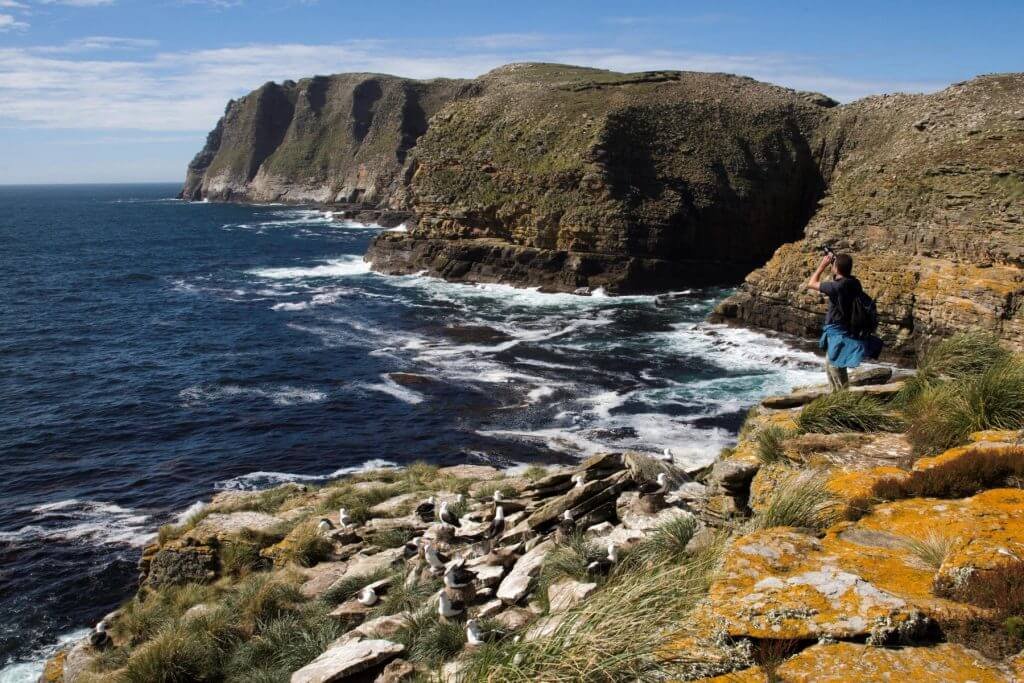 Some of the tourist places in the Falkland Islands are Sea Lion Island with the locals living life in a purely traditional way. There are few eating joints on the Island providing great kinds of seafood.
4. Greenland
Greenland is surreal nature along with islands and boat rides are so common in Greenland. With very less population in Greenland, you are sure going to experience the best of sightseeing and vacationing on this exotic island. The hotel chains and adventure choices make it a must-visit place.
Try out various opportunities like rock climbing, salmon fishing, kayaking providing the perfect adrenaline rush to travelers. Just try out a campsite and sit under the stars for an eventful experience. The aurora borealis spreading across the sky is magical and so charming.
5. Suriname
It is the smallest country in South America but there is no dearth of beauty comprising it. Starting with dense forests to offbeat safaris, name it and you will get it in Suriname.
The colonial city of Paramaribo is crowded with people with all its splendid architecture and with fine dining places. Try taming all the untamed jungles when in Suriname and the natural escapes will give you immense happiness.
These are some of the least populated places you can travel in 2021. Try maintaining a safe distance and no one is stopping you from visiting your bucket list places.