Dalhousie is such a pristine and serene town amidst green pine and oak trees in Himachal Pradesh calling people for fun and adventure.
Surrounding with lush greenery, crystal clear waters, and cool mountain breeze, Dalhousie is a gorgeous and charming small town with no dearth for attractions of tourists.
Dalhousie is all full of colonial architecture dating back to centuries old. It has well deserved natural beauty among the rustic charm.
Dalhousie is best during the summer seasons from April to June. There are so many places worth visiting in Dalhousie making it a prime location of Himachal Pradesh. Some of these are listed as under:
1. Rang Mahal
For all the historians out there, the Rang Mahal is a periodic building influenced by the British and Mughal architecture creating an aura of beauty. The large walls of the Mahal adorn vibrant paintings of the life of Sri Krishna attracting a lot of tourists every year.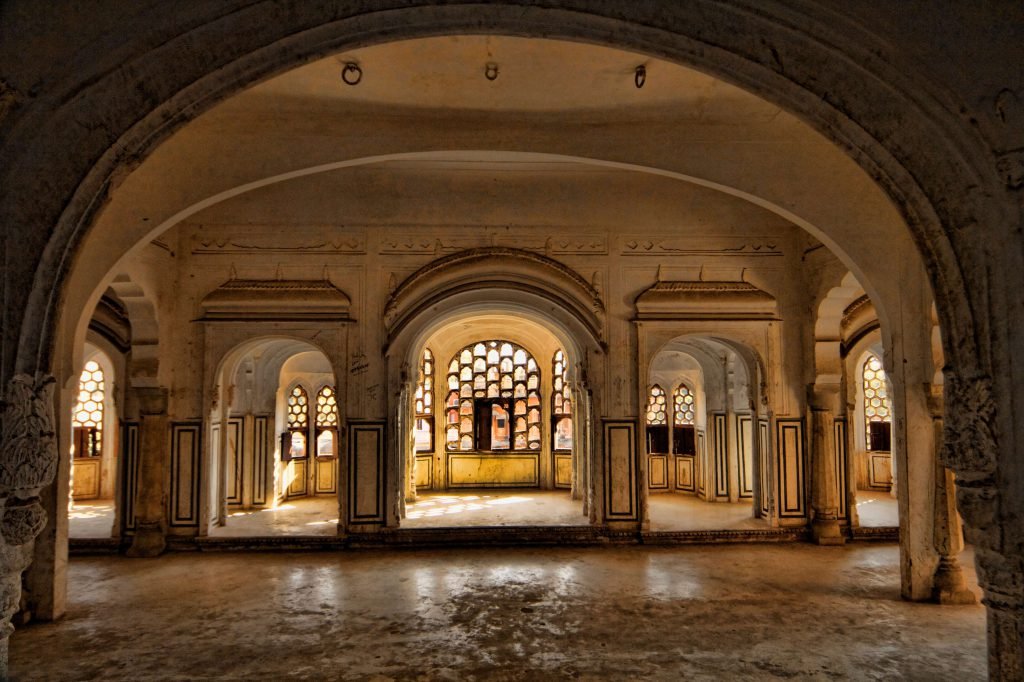 This is a unique sightseeing in Dalhousie because of its innovative and creative ventures. The Rang Mahal hosts the Himalayan Emporium filled with handmade handkerchiefs to woolen shawls, perfect as souvenirs for your loved ones.
2. Dainkund Peak
Dainkund peak is greatly recommended in Dalhousie and often termed as the "Singing Hill". The valleys and plains hills look surreal from this peak providing some breath-taking views.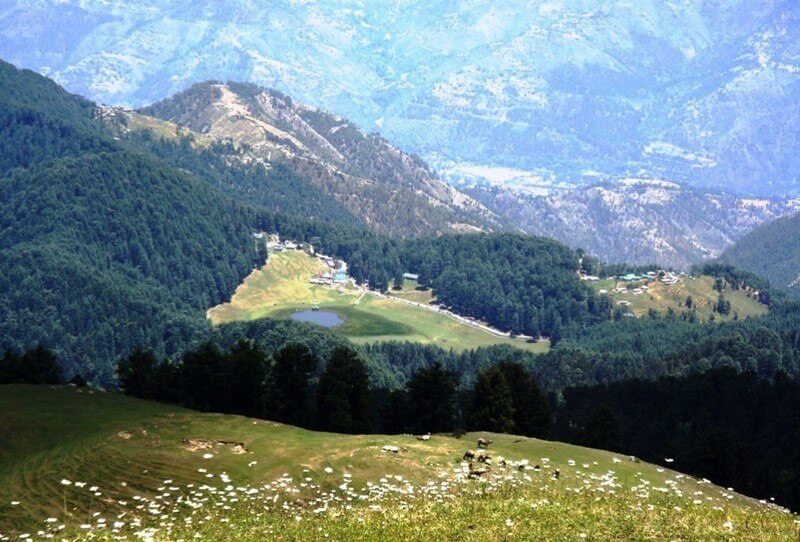 The one thing making this place enchanting is the view of the three rivers of Ravi, Chenab, and Beas from the peak. It is an ideal spot for picnic and trekking with many homestays nearby for spending some quiet time lost in nature.
3. Khajjiar
Khajjiar is such a delightful place for enjoying picnics covered between snow-capped mountains and thick forest of pine and deodar trees. It is such a stunning attraction not making you want to miss out on this amazing spot!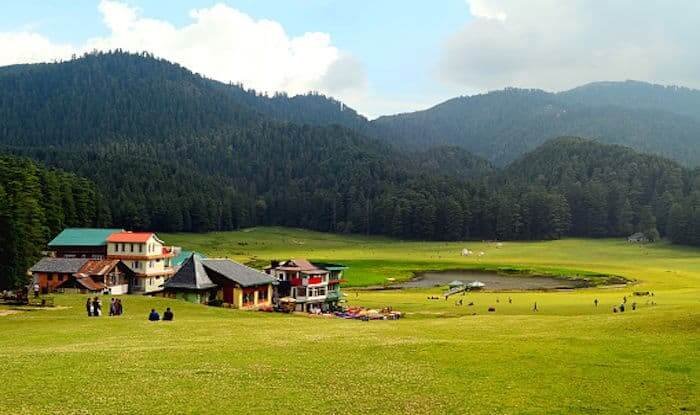 Khajjiar adds to the natural beauty of the rustic town. You can try out horse riding and other exciting activities while in Khajjiar.
4. Sach pass
Sach Pass is another top place to visit in Dalhousie having rugged terrains and picturesque landscapes. The trail is an amazing trekking trail leading to the Pangi Valley.
It is one of the remotest villages in Himachal Pradesh and to reach Sach Pass, you have a ride through thick woods and snow-covered forests. 
For all those planning to visit Dalhousie on road, Sach Pass is the perfect road trip you can get in Himachal. Click wonderful pictures of the valleys while in the Pass.
5. Tibetan Market
If you are a true Tibetan fan, this market is going to delight you extremely. The Tibetan Market is best for buying the finest Tibetan handicrafts, wood décor, hand-woven carpets, and jewelry.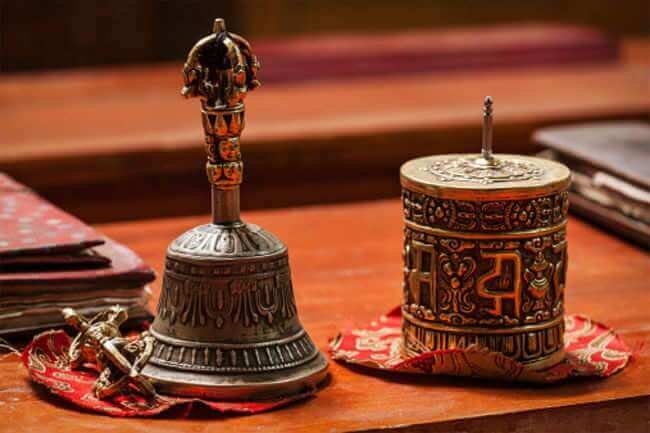 The Chamba slippers and shawls are also quite famous. If you are looking for cheap electronics, the Tibetan Market is the right place for you! Apart from shopping, try out Tibetan cuisine in the many stalls here and learn about the culture of Tibet.
Plan a trip to Dalhousie soon for enjoying the best time of your life!