Sitting idly on the beach shack and taking on sips of Feni, Goa is a wonderful bliss that is yet to be explored to the maximum. But if you are a real traveller, then just beach hopping and enjoying in the shacks is not going to give you happiness.
To get the vibe of Goa, you have to go a little deeper by looking beyond the traveller's perceptions. Don't just restrict partying in Goa as exploring the mystical caves, island hopping, etc. are some other amazing things to try in Goa.
Some of the offbeat exciting experiences to try in Goa are listed as under:
1. Walking through the Spice plantations
The spice plantations turn out to be one of the offbeat things to do here. Learn about various spices while walking through the plantations and just near to the plantations, you will get the chance of playing with elephants which can make your day.
Savoi Plantations and Sahakar Spice Farms are the two majestic spice farms you will find here.
2. Go crab hunting
Crab hunting is not a child's play and if you are scared of little things, then getting dirty here is not the thing for you.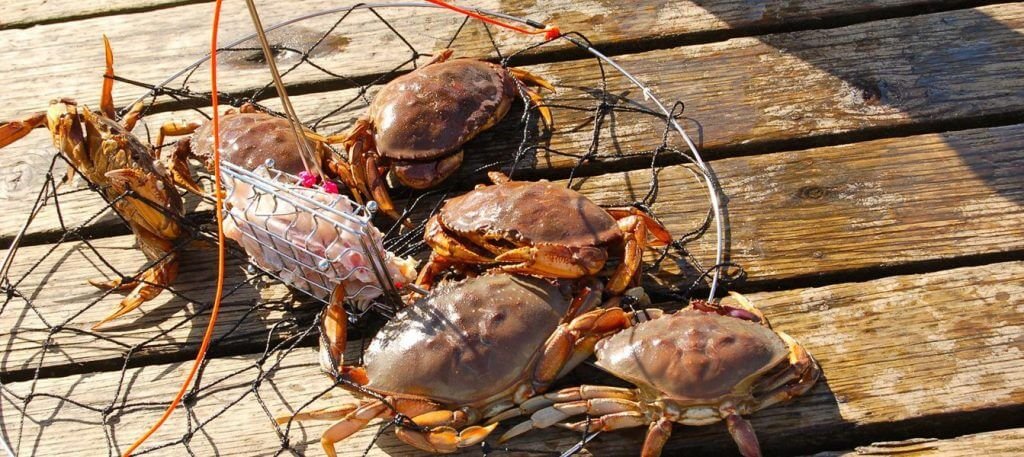 It is one of the crazy things you will do in Goa but it is so much fun. Kobblem is the homemade nets using which you can catch the crabs in the Goan backwaters. Join a local village or go out on crab catching tours for a little adventure.
3. Island hopping in the villages
Many people choose to go for an island-hopping away from the hustle and bustle of city life. These are the secluded parts of the State and are worth visiting. Riding ferries from Goa, the Portuguese style houses welcome you into the lush greenery and scenic beauty all around.
The environment seems so quaint and you can indulge in the local ambience for utter amazement. Have lunch and desserts with the locals here for knowing more about the culture and history of Goa.
4. Butterfly Conservatory
Apart from the Spice plantations, if you want to do something happening here, then visit the Butterfly Conservatory having lakhs of these colourful butterflies making their way.
And not just standing and seeing, but you can feed them also. You will be given juicy fruits for feeding these tiny creatures and can playfully see them gathering nectar. The entry fees are Rs. 150 and the opening hours are from 9 am to 4 pm.
5. Walking through dark passages of the Goan Caves
The surreal caves here are known by few and have great natural and historic importance. Some of these caves are man-made and some of these caves are the Lamgau Caves, Rivona Caves, Arvalem caves, etc.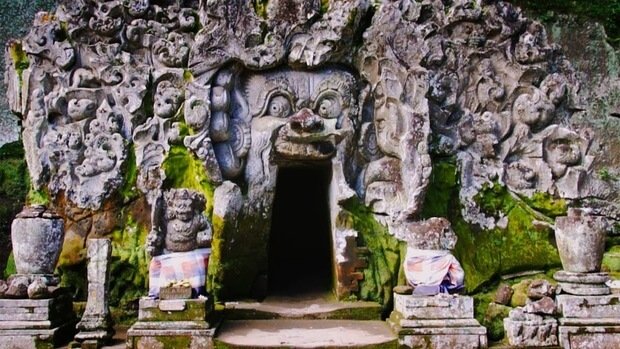 Don't miss out on caving the next time you visit Goa. The experience is going to turn out to be delightful for you. The ideal time of walking around these caves is 1 hour.
Finally, planning to take that trip to Goa? These offbeat places are going to bring that traveler experience in you. So plan a vacation soon!