India has the best and amazing bird sanctuaries filled with panoramic views and scenic surroundings. These bird sanctuaries are biodiversity spots with exotic bird species coming up here giving a unique experience to all visitors.
All bird sanctuaries remain open from morning till evenings with the breeding season being from June to September. Winter season is the best time to explore all kinds of bird species.
Some of the rare and migratory birds found in these bird sanctuaries are listed as under:
1. Bharatpur Bird Sanctuary, Rajasthan:
Declared as a UNESCO World Heritage Site, Bharatpur bird sanctuary is one of the greatest bird sanctuaries in India. Located in a protected reserve, this avifauna sanctuary is home to more than 3560 species of birds.
Also including in animal species are Nilgai, Boar, and Chital. It costs Rs. 50 per Indian and Rs. 400 for foreigners. If you want to see the sanctuary on rickshaws, that costs additional Rs. 100.
It is a great and delightful place for all nature lovers getting to see a wide variety of bird species like hawks, shanks, cranes, pelicans, geese, ducks, and so on. Flycatchers, buntings, and larks are other popular species found here.
2. Salim Ali Bird Sanctuary, Goa:
The narrow stretches of the mangrove forests seeping through parts of the Mandovi river are where this beautiful bird sanctuary is located. It is one of the famous bird sanctuaries in India easily accessible through ferry services.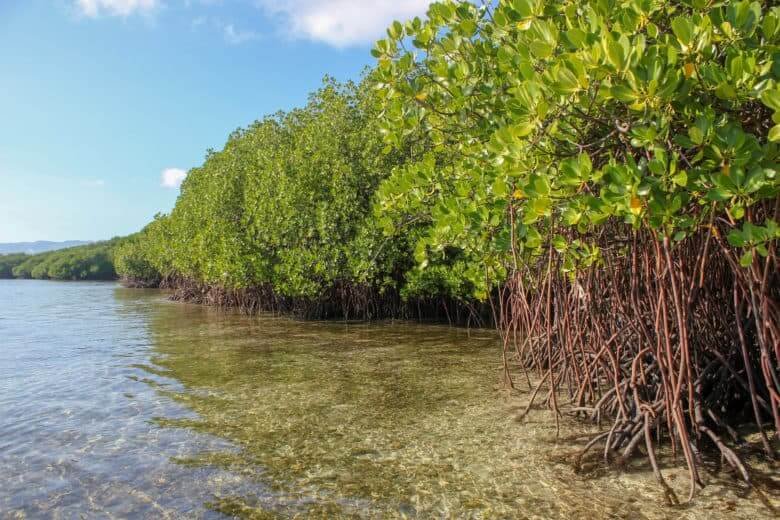 The bird-watching tower allows ample bird watching of various species and other kinds of animals like marsh crocodiles, foxes, jackals, etc.
It costs Rs. 10 for Indians and Rs. 100 for foreigners. The timings are from 6 am to 6 pm with other exotic birds found like sandpipers, woodpeckers, Malabar trogons, Dronons, etc.
3. Sultanpur National Park, Haryana:
It is one of the convenient one-day trips from Delhi and this place is sure to give your peaceful vibes. A lot of people come here for spending time with close ones or simply enjoying a picnic session.
Weekends see a whole crowd of people with the park serving as home to about 90 species of migratory birds. Some birds come from as far as Siberia.
These birds are seen from a circular walking trail or the watching tower. If you bring along your binoculars, it is so worth it. Entry fees are Rs. 5 for Indians and Rs. 40 for foreigners.
4. Kaundinya Bird Sanctuary, Andhra Pradesh:
This bird sanctuary is surely a pure delight to all the bird lovers and is known for its rich biodiversity and heritage.
Apart from the huge number of migratory birds flocking here, you can also find some other animals like spotted bears, jungle cats, monitor lizards, etc. The bird sanctuary is free and anyone can come into experience serenity.
The sanctuary stretches over 358 sq km with bird species like grey pelicans, rosy pelicans, painted storks, etc. paving their way in the sanctuary.
Excited by looking at the list of bird sanctuaries? Book a holiday soon including any of these bird sanctuaries in your itinerary!