Finland is home to the wilderness and the best place for bird watching with exotic bird species waiting to be explored. There is an estimate of about 460 bird species to watch in Finland like snowy owls, golden eagles, etc.
Finland, located in the North-Eastern region is home to some rare birds in Europe. During summer months, the sun stays up till late making many birds wander at night.
Some of the spots for finding birds in Finland are listed as under:
1. Vimpa Islands
The Vimpa Islands are excellent for going on fishing trips and a wonderful place for bird watching.
You can find so many Arctic birds flying past Vimpa Islands for the migration periods including birds like white-tailed eagles that are easily visible from the bird watching towers.
Also, if you plan of staying here and watch birds, rental cabins are available for use as the base for the trips. 
2. Harakka nature Center
The name of the center translates to "Magpie" found on the Baltic Sea. It is located on the coasts of Helsinki for a green learning experience and watching natural wildlife from up close.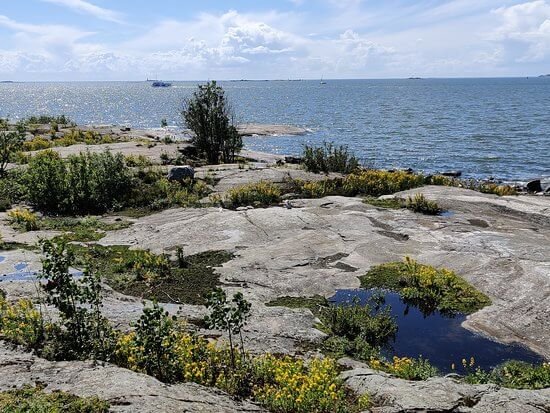 It has a nature trail along with a bird-watching point. You can also find bird guides available at different points. But during the nesting periods, half of the island is closed.
3. Liminka Bay
Liminka Bay is one of the highly recommended birding sites in Finland. It is located on the largest bay on the Gulf of Bothnia having up to 200 bird species for watching purposes.
Starting early August, birds start migrating to the South where spotting Caspian terns, black grouse and white-tailed eagles are common birds. You will find flocks of geese flying that you will simply lose count. 
4. Kaamanen
Lapland is also home to so many birds. Kaamanen located in the city of Inari is renowned particularly for its home of bird species difficult to spot anywhere else. This place is popular with bird photographers.
Some exotic birds you can find here are Siberian Jays, willow warblers, willow grouse, Pine grosbeaks, etc. If you are lucky enough, you get a chance of witnessing rare opportunities of magnificent owls such as short earned owls.
The locals are proud of their wildlife and have set up many feeding places for observing them.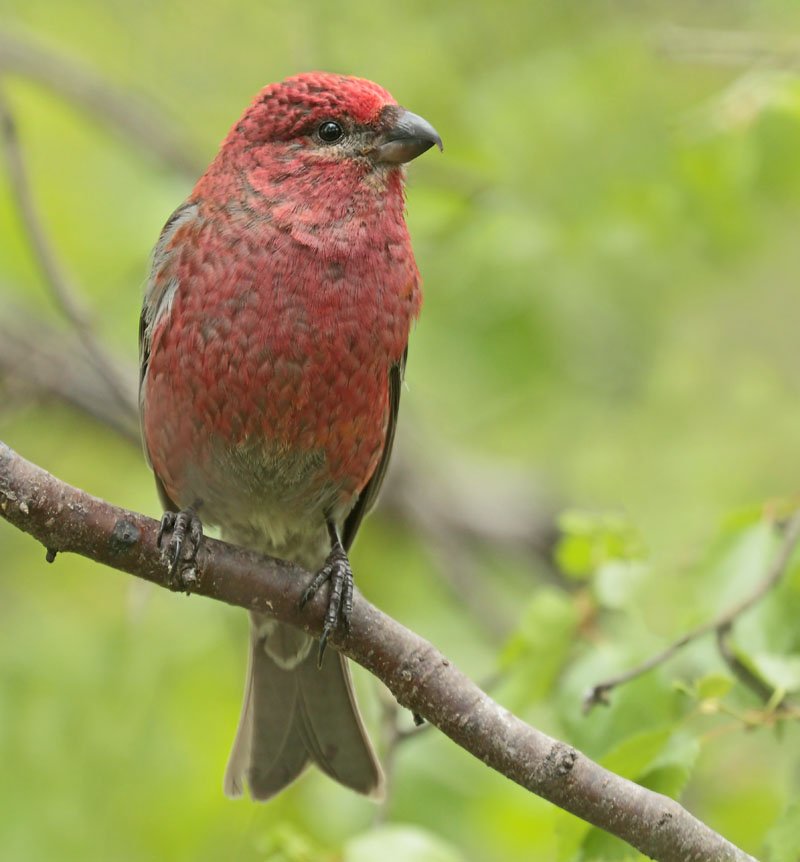 5. Torronsuo National Park
It is the finest bog in Europe providing a highly great bird watching experience.
The duckboards are raised over an area and the bird watching towers provide close views of the entire bog below. You can see cranes and geese flocking down during the migration periods.
6. Laajalahti Nature reserve
It is one of the largest wetlands located in the South Coast Finland for seeing birds during their migration periods.
It has many bird-watching towers set up across the wetlands, water, and meadows to observe the process of nesting. You can also see migrating birds without disturbing them.
These are some of the best places to see birds in Finland. Finland is heaven in disguise, plan for a trip soon for bringing back some awesome memories.