Given our propensity for sunny weather and working as little as possible, it's surprising it took so long for the craft beer scene to get to South Florida.
Because, really, what better place is there to sit outside, enjoy the sunshine, and sip on more craft beers than you probably should on a Tuesday at noon?
But just as craft beer scene was hitting its stride, an annoying little pandemic shut taprooms across the city. Resourceful as craft beer brewers are, many adapted and nearly all kept brewing.
And now that nearly all are back open with some sort of seating, it's time to get out and see what South Florida's best breweries were cooking while their doors were closed.
With almost-weekly live concerts, a cigar room, and a handful of 5K races, The Tank became as much of a community venue as it was a brewery in the pre-COVID era.
Still, the taproom is open and going strong with limited seating, and it's worth a visit to try craft beers you've probably had in bars, fresh from the brewhouse.
Beers to try: The Freedom Tower American Amber is Tank's ubiquitous classic, but trust us, it tastes even better at the brewery. If you're looking to venture out, go for the Fresh Hopped Juicy IPA, brewed specially for fall.
Wedged between Progresso and Flagler villages, you'll find this unassuming little storefront that houses some of the most unusual — and potent — craft beers in South Florida.
The small bar area leads into a covered back patio that's just as enjoyable on a rainy day as it is in the sunshine. It's an ideal setting for those who find fruit beers and sours pair well with warm weather.
Beers to try: If your local airport/shopping mall Cinnabon started infusing its aromas with alcohol, it would probably smell something like the Bake Shop #4, a 14.5% ABV Imperial Stout that tastes like a cinnamon roll but hits like a tequila shot.
For something you can have more than one of, try the Purple Rain kettle sour with black currant, boysenberry, and blackberry.
Also Read: 7 Different Types of Rum Break The Age-Old Taboo
This long-awaited, 30,000-square-foot warehouse in The Leah arts district is the brainchild of UM philosophy PhD student Zach Swanson, who founded it to make beer flavours he couldn't find elsewhere.
The big windows and airy space give Hialeah a chic new social space, even though its seven-day-a-week schedule is currently running at limited capacity.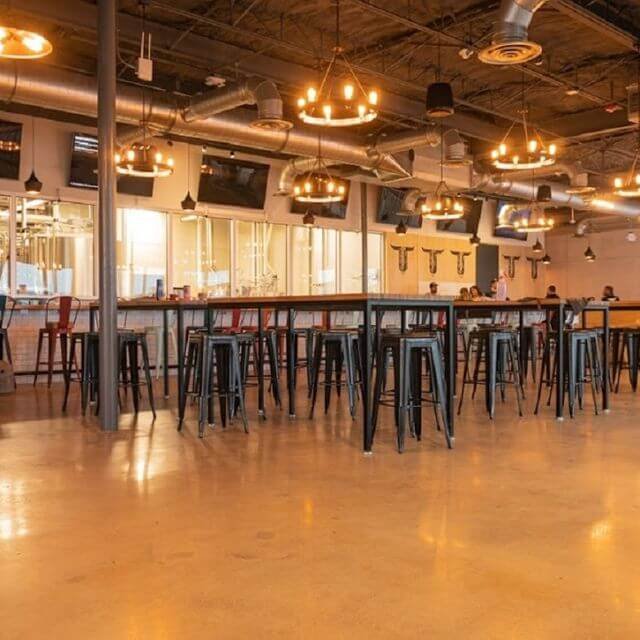 Beers to try: The Guava American Wheat Ale is a little sip of the city in a glass, a tribute to the guava-filled pastelitos that give Hialeah one of its signature-smells.
If you wanna take that fruit train further, try the brand-new Little Tart That Could, a pastry sour conditioned with blackberries and graham crackers.
Stepping into Holy Mackerel's tasting room, you might think it's figured out how to brew beer with hickory.
Not the case, as this ever-rotating cadre of craft beers also serves up some of the best barbecues in Broward, and is worth hitting for its brisket as much as its Belgian-style golden ale.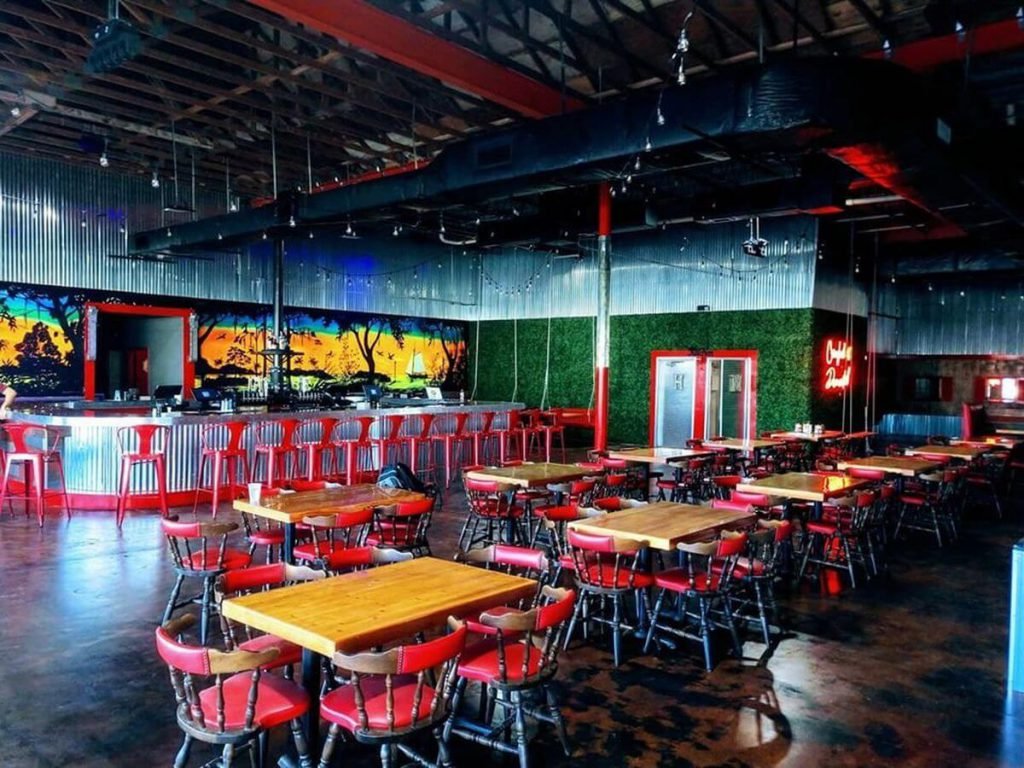 Beers to try: Holy Mackerel is the one-time winner of the Samuel Adams World Home Brew Contest still keeps its experimental spirit, and the beer selection here is literally never the same twice. Although their the mainstay remains the same – the Panic Attack Belgian-style golden ale.
Have you tried the craft beers of these amazing breweries in South Florida yet? Make sure you are above 21 years of age before you try your hands at these awesome brewed beers!